Gia Duddy, who reportedly broke up with Tennessee Titans rookie quarterback Will Levis, added to the speculation with a new "breakup" video on her TikTok page Tuesday. 
Duddy gained notoriety back in April as she sat with Levis in the NFL Draft green room as he waited for his name to be called. It never happened in the first round, though the Titans pulled the trigger in the second round with the 33rd overall pick on the gunslinger out of Kentucky. 
Rumors of their split came in September, and though he doesn't directly address it in her latest video, the subject is quite interesting.
CLICK HERE FOR MORE SPORTS COVERAGE ON FOXNEWS.COM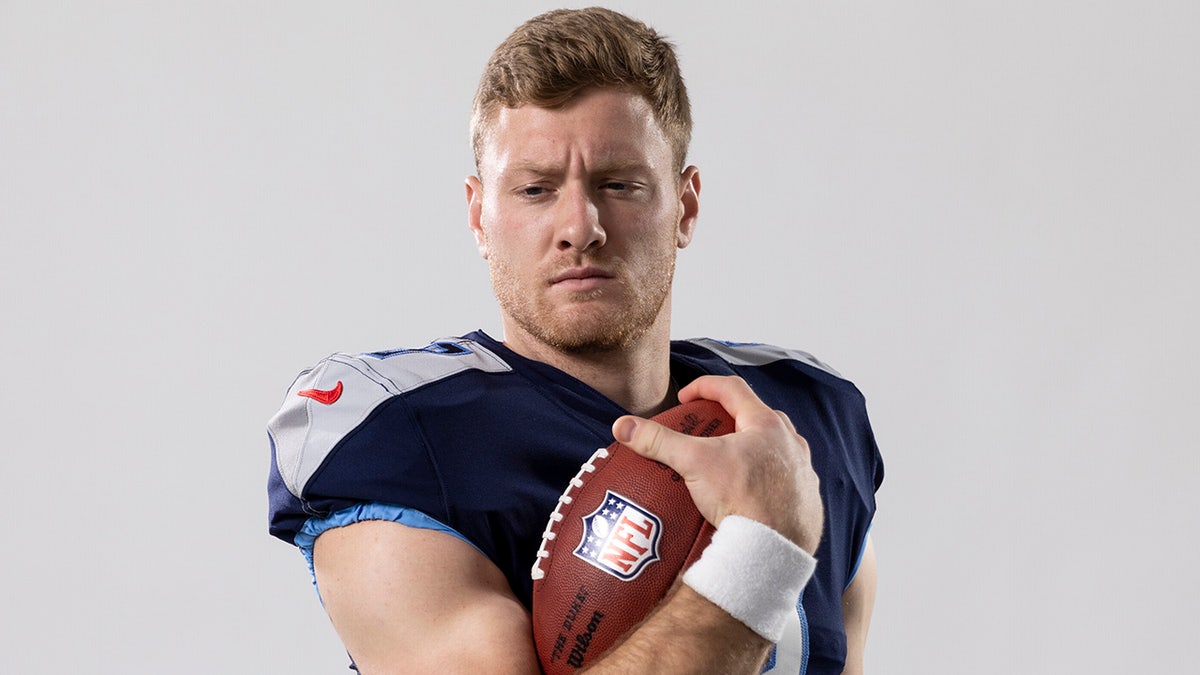 "Why is everyone breaking up right now?" Duddy said in the video. "All of my friends have broken up with their boyfriends. What's happening? And it's not even like there's no dramatic breakups, everyone is just breaking up because it's not what's best for each other right now."
As Levis was set to begin his rookie year, Barstool Sports' "Pardon My Take" reported the couple broke things off after three years together. 
TITANS NAME WILL LEVIS STARTING QUARTERBACK OVER RYAN TANNEHILL FOR REST OF SEASON
Duddy, a social media influencer, moved to Nashville prior to the start of the 2023 season. 
However, TMSPN, a sports entertainment site, reported in October that Levis and Duddy were allegedly back together. But they did not make their reunion official.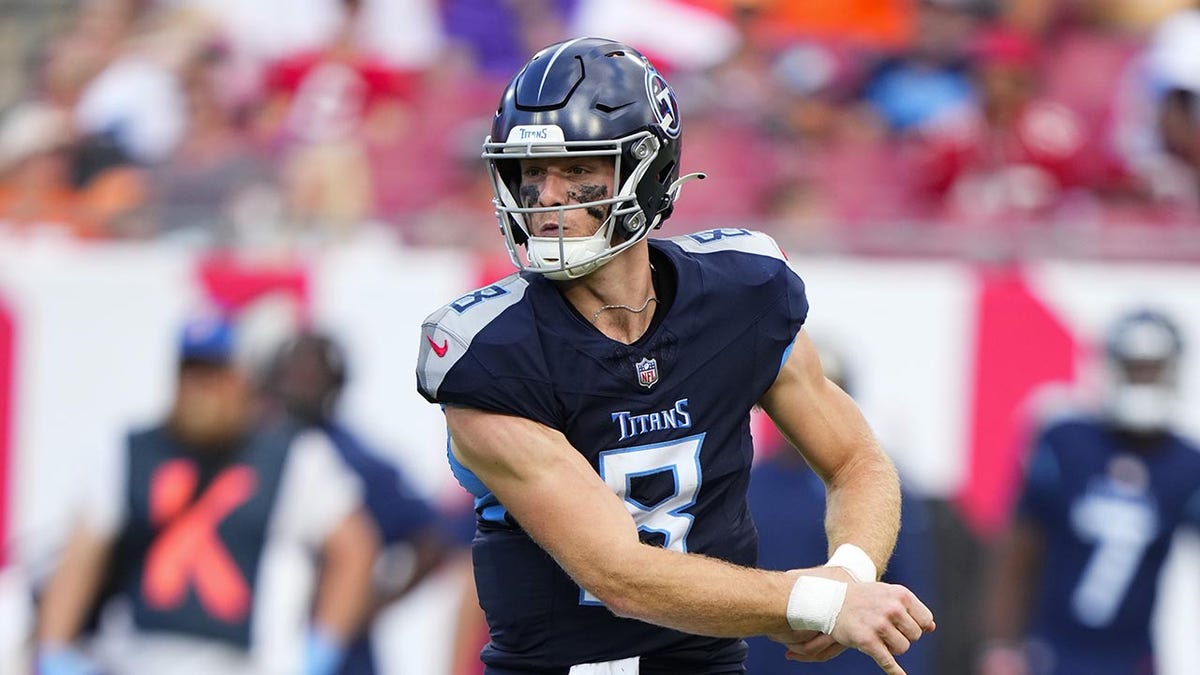 Titans head coach Mike Vrabel named Levis the starter for the remainder of his rookie year over veteran Ryan Tannehill, who dealt with injury earlier in the year. 
The 24-year-old started his first game against the Atlanta Falcons, and he lit it up with four touchdown passes on 19-of-29 for 238 yards. However, since that big win, Levis and the Titans haven't won a game with the latest loss coming at the hands of the Tampa Bay Buccaneers this past Sunday. 
In his last two games, Levis hasn't thrown a touchdown pass, while giving up two interceptions.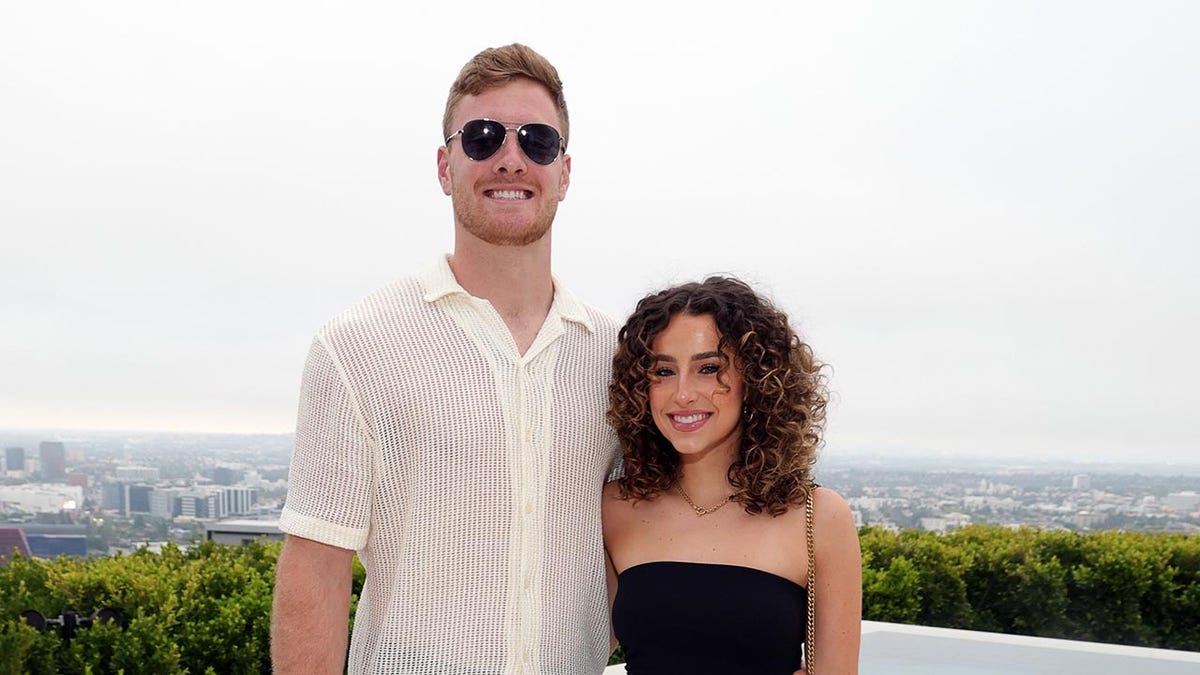 CLICK HERE TO GET THE FOX NEWS APP
The Titans will see an AFC South foe this Sunday in the Jacksonville Jaguars, who are coming off a brutal loss to the San Francisco 49ers.