Erica Herman, the ex-girlfriend of Tiger Woods, dropped her sexual assault lawsuit and NDA appeal against the legendary golfer.
Herman wrote that she "was never a victim of sexual harassment or sexual abuse at the hands of Tiger Woods or any of his agents and it is her position that she never asserted a claim for such," according to documents obtained by Fox News Digital.
But back in May, Herman claimed that Woods pursued a sexual relationship with her while she was a waitress at his restaurant in Jupiter, Florida. 
Herman says Woods made her sign the NDA, or else she would not have kept her job. Herman's attorney, Benjamin Hobas, wrote in a filing that "a boss imposing different work conditions on his employee because of their sexual relationship is sexual harassment."
CLICK HERE FOR MORE SPORTS COVERAGE ON FOXNEWS.COM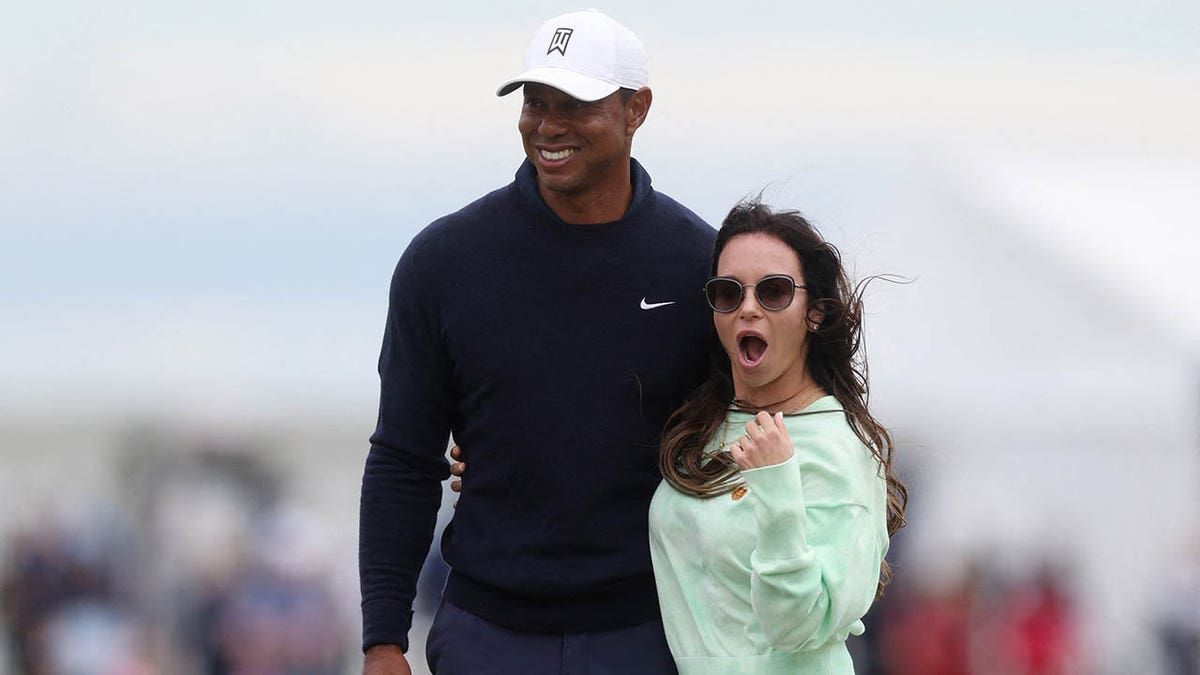 Herman filed an official notice to dismiss her appeal to nullify the non-disclosure agreement she signed in 2017.
Herman initially claimed that the agreement should be unenforceable under the Speak Out Act, which "prohibits the judicial enforceability of a nondisclosure clause or nondisparagement clause agreed to before a dispute arises involving sexual assault or sexual harassment in violation of federal, tribal, or state law."
She sued the Jupiter Island Irrevocable Trust, the trust that owns Woods' home, for at least $30 million after he asked her to move out of the property, a case she dropped in July.
Herman says the agreement allowed her to live in the home expense-free in exchange for "valuable services" that were "extraordinary in nature." However, Herman alleges she was tricked to leave the home and was locked out when she returned.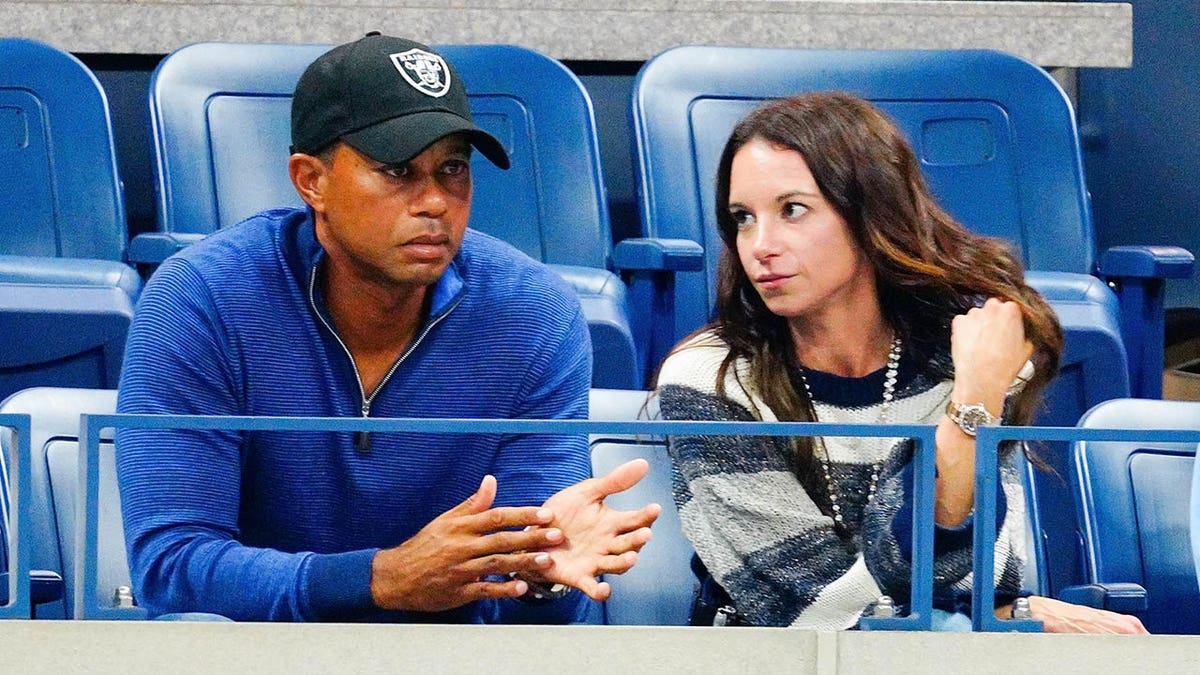 TIGER WOODS TAKES SWIPE AT LIV GOLF AS HE TALKS UP NEW LEAGUE: 'HERE IT'S VERY SIMPLE'
Circuit Judge Elizabeth Metzger rejected Herman's attempt to squash the 2017 agreement by alleging Woods had committed sexual harassment against her, calling Herman's allegations "vague and threadbare."
"Herman has had the opportunity (to) provide factual specificity for any claim relating to sexual assault or sexual harassment, however, she has not done so," Metzger wrote as part of her 11-page opinion.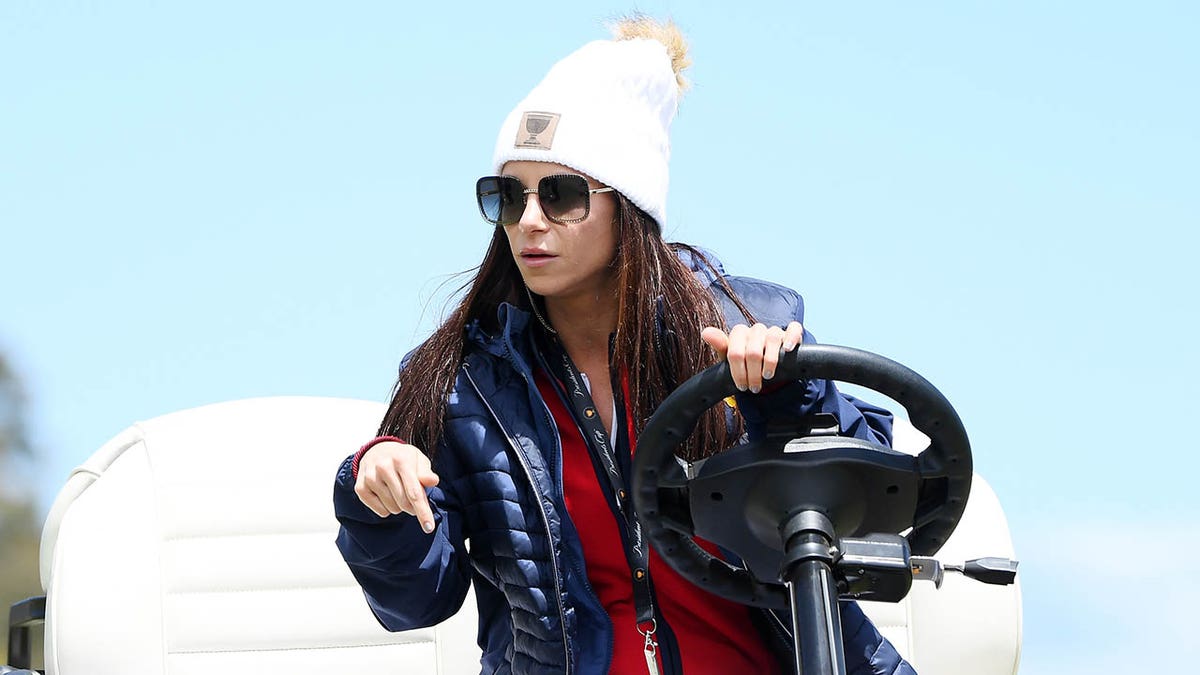 CLICK HERE TO GET THE FOX NEWS APP
Herman and Woods were first romantically linked in 2017 before breaking up in 2022.
The 15-time major winner is in the process of rehabbing an ankle injury — his 82 victories remain tied for the most all-time with Sam Snead, with his last win coming at the 2019 Zozo Championship.
Fox News' Scott Thompson contributed to this report.