New York Giants legend Eli Manning received the opportunity to call Monday night's game between the Kansas City Chiefs and Philadelphia Eagles on the "ManningCast" simulcast.
Manning has been in the position to do the alternate show with his brother, Peyton, for nearly three seasons. But the Chiefs-Eagles game is bigger for more than just a Super Bowl rematch between the two best teams in the league. A lot of the focus will be on Travis Kelce's suite at Arrowhead Stadium.
CLICK HERE FOR MORE SPORTS COVERAGE ON FOXNEWS.COM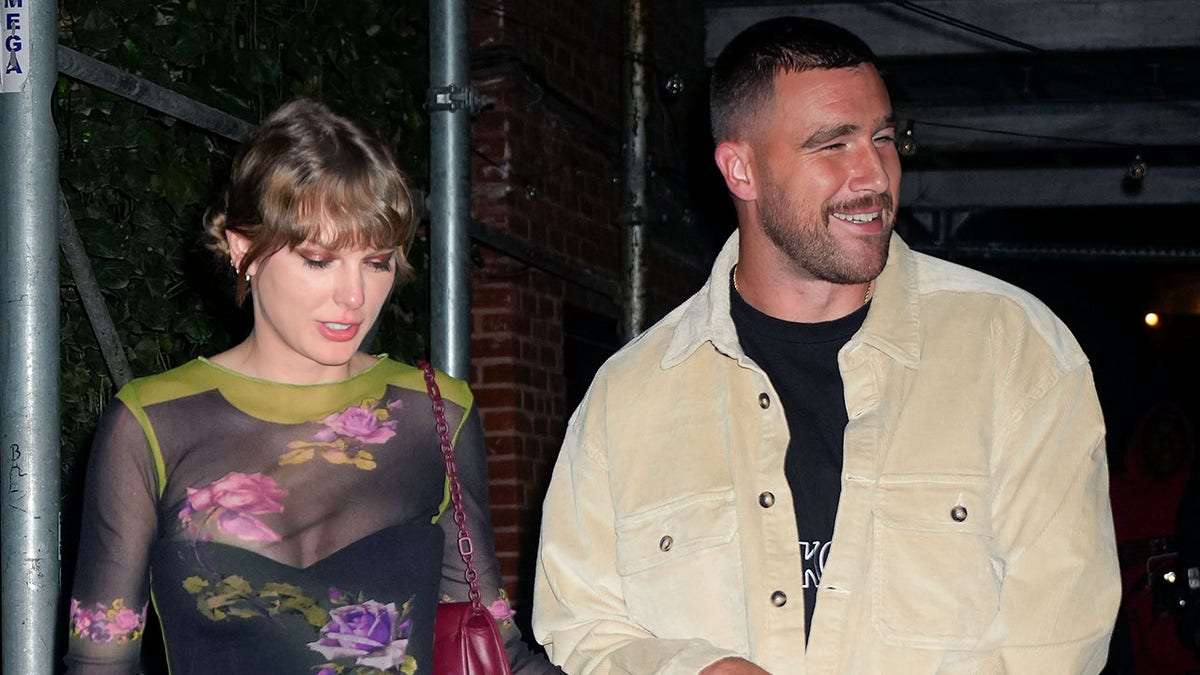 Whether Taylor Swift and/or her family will show up to the game is unclear, but there's no denying that the pop star's presence has made a major impact on the ratings. Manning agrees.
"I think it makes it fun," Manning said on ABC's "Good Morning America." "I have three daughters, 12, 10 and 8. When the Chiefs are playing, they are watching that game and looking for Taylor. It makes them enjoy the games and get into it."
FROM OUTKICK: BUFFALO BILLS, FRESH OFF FIRING OFFENSIVE COORDINATOR, PUT TOGETHER BEST OFFENSIVE OUTPUT IN TWO MONTHS
The Kelce-Swift relationship has had a big bearing on the coverage. Broadcasts have routinely shown Swift with Donna and Ed Kelce in the box. When Swift traveled to East Rutherford, New Jersey, for the Chiefs' game with the New York Jets, the cameras were on the celebs who were with Swift.
Through it all, Manning said he thought the superstar tight end has played well considering all the spotlight and attention on him.
EAGLES TROLL TRAVIS KELCE AHEAD OF MAJOR MONDAY NIGHT MATCHUP
"I think he is handling it very well," Manning said. "You're dating maybe the most popular person in the world right now, so there's a lot of questions about it. I think he is handling everything very well. He is staying focused on playing football, doing his job. 
"It has not affected his play. If anything, it has risen his level of play these last few weeks. When she is at the game, he seems to score a touchdown every single time."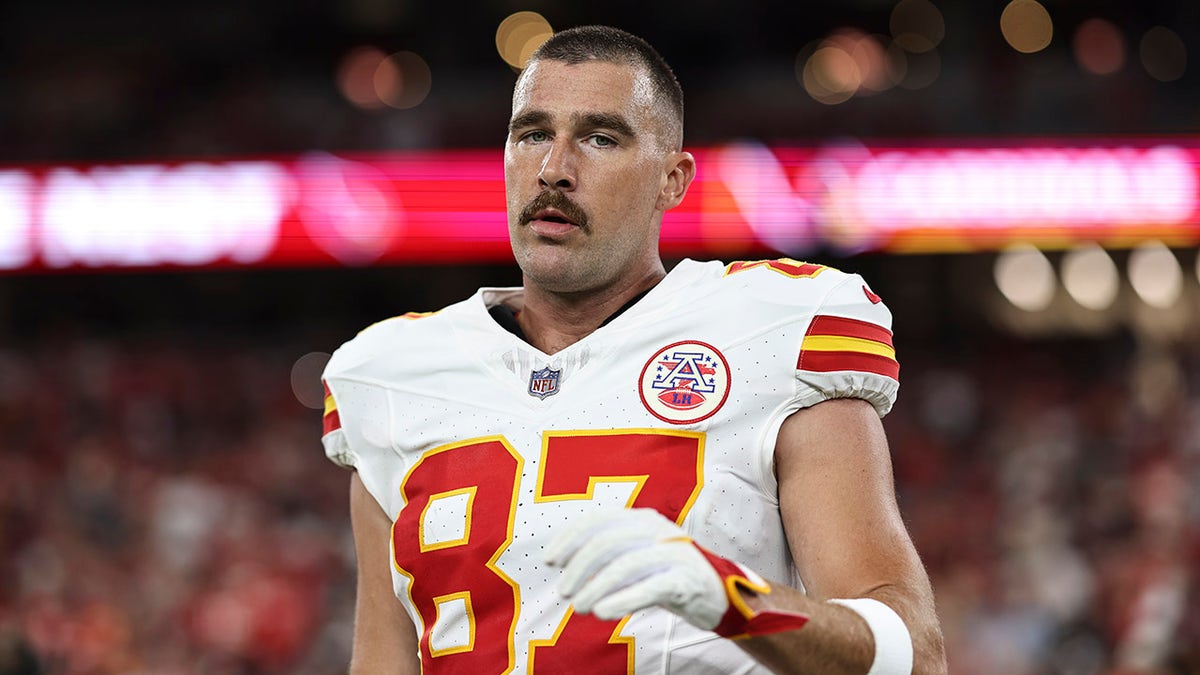 CLICK HERE TO GET THE FOX NEWS APP
Kelce has 57 catches for 597 yards and four touchdowns this season. Kansas City is 7-2 on the year.