The nightmare season for Toronto Blue Jays right-handed starter Alek Manoah continues, as he reportedly did not head to Triple-A Buffalo last month when he was optioned. 
Manoah, who owns a 5.87 ERA in 19 starts this season (87.1 innings), stayed in Toronto for two weeks instead of reporting to Triple-A, per Sportsnet. 
The Athletic added that Manoah requested more physical testing on himself after undergoing a physical before his expected departure to Triple-A. He has seen multiple specialists to get opinions on suspected wear and tear on his knee, back and right quad, per Sportsnet. 
CLICK HERE FOR MORE SPORTS COVERAGE ON FOXNEWS.COM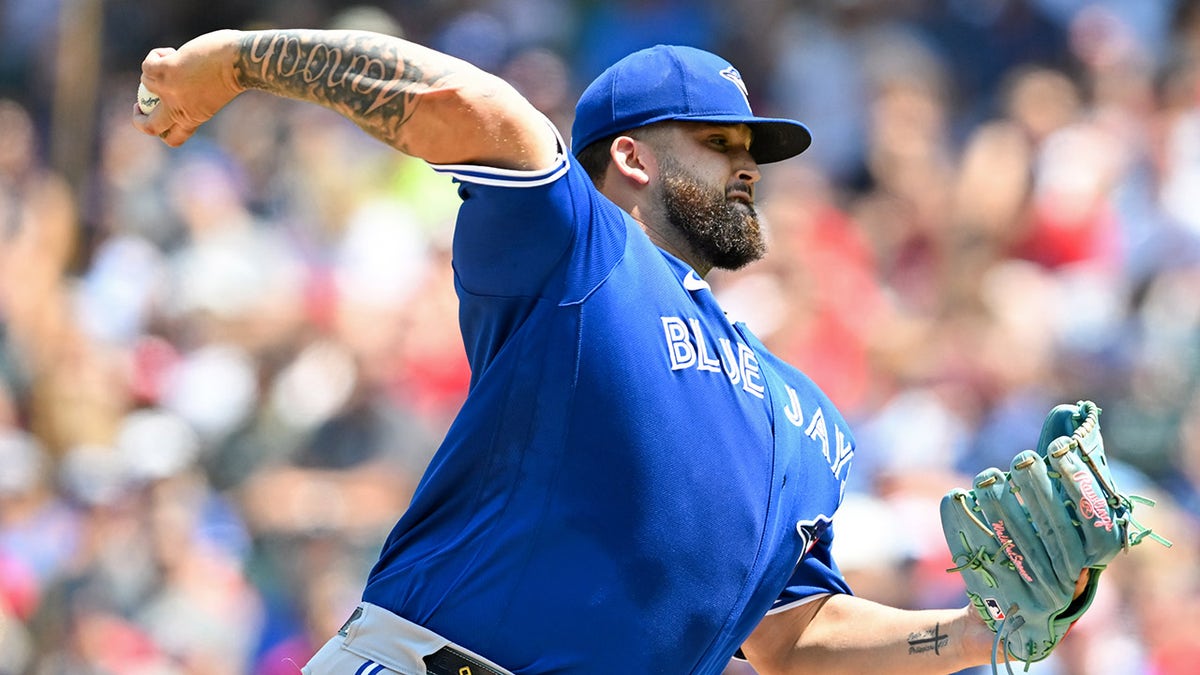 No structural damage has been found. 
Manoah has not pitched in a month, with his last start for the Jays coming on Aug. 10, when he went four innings, allowing four earned runs against the Cleveland Guardians. With the Triple-A season only having two weeks left, Manoah gearing up for a return to the bigs does not appear likely.  
BLUE JAYS CAPITALIZE ON 3 ROYALS WILD PITCHES IN COME BACK VICTORY
In turn, The Athletic is reporting that the Blue Jays are operating with the thought that Manoah will not be available to pitch for the remainder of the year. The Blue Jays own a wild card spot in the American League with just a few weeks left in the regular season. 
Manoah, upset with Toronto's decision to send him down, has not been throwing any bullpens or side sessions to remain in game shape. This move is expected to put an end to a disastrous season for the 2022 All-Star. 
At 24 years old last season, Manoah was becoming one of the best young arms in the American League, pitching to the tune of a 2.24 ERA in 31 starts (196.2 innings) while finishing third in Cy Young Award voting.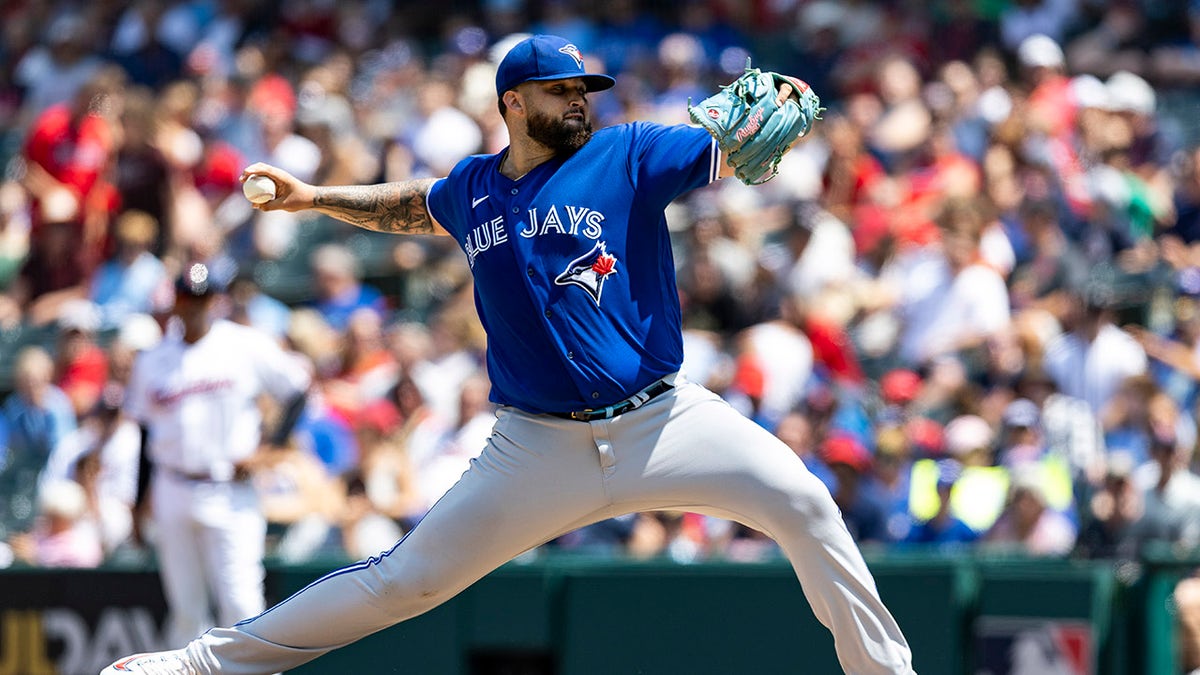 However, Manoah has not been able to find that same rhythm on the mound this season, as he was previously sent down to the Florida Complex League, a rookie-level group, in June to figure himself out. 
The Blue Jays will be focused on making a playoff run after being beaten by the Seattle Mariners in the wild card round last season at home in the best-of-three series.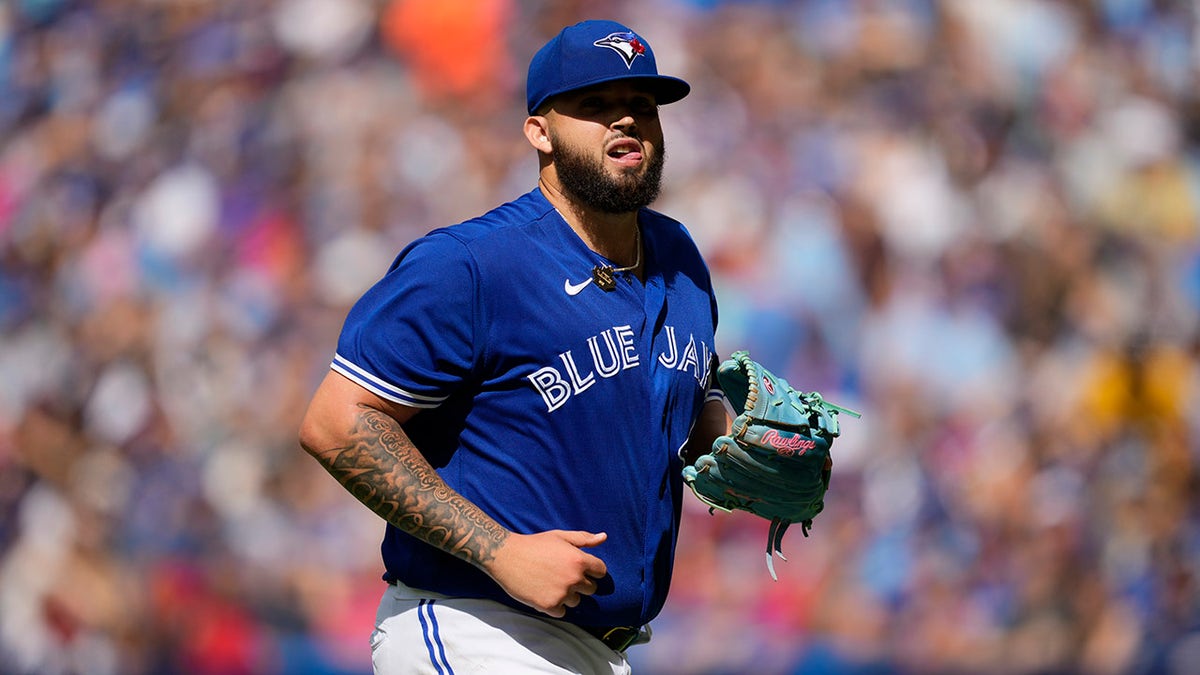 CLICK HERE TO GET THE FOX NEWS APP
However, it is hard not to think about what the future holds for Manoah moving forward.