Rory McIlroy resigned from his position as player director of the PGA Tour Policy Board this week as PGA Commissioner Jay Monahan informed players in a memo Tuesday the tour is working toward finalizing a deal with the Saudi Public Investment Fund, the financial backer of LIV Golf.
The 24-time PGA Tour winner's resignation was confirmed by Monahan and the tour Tuesday, citing "personal and professional commitments."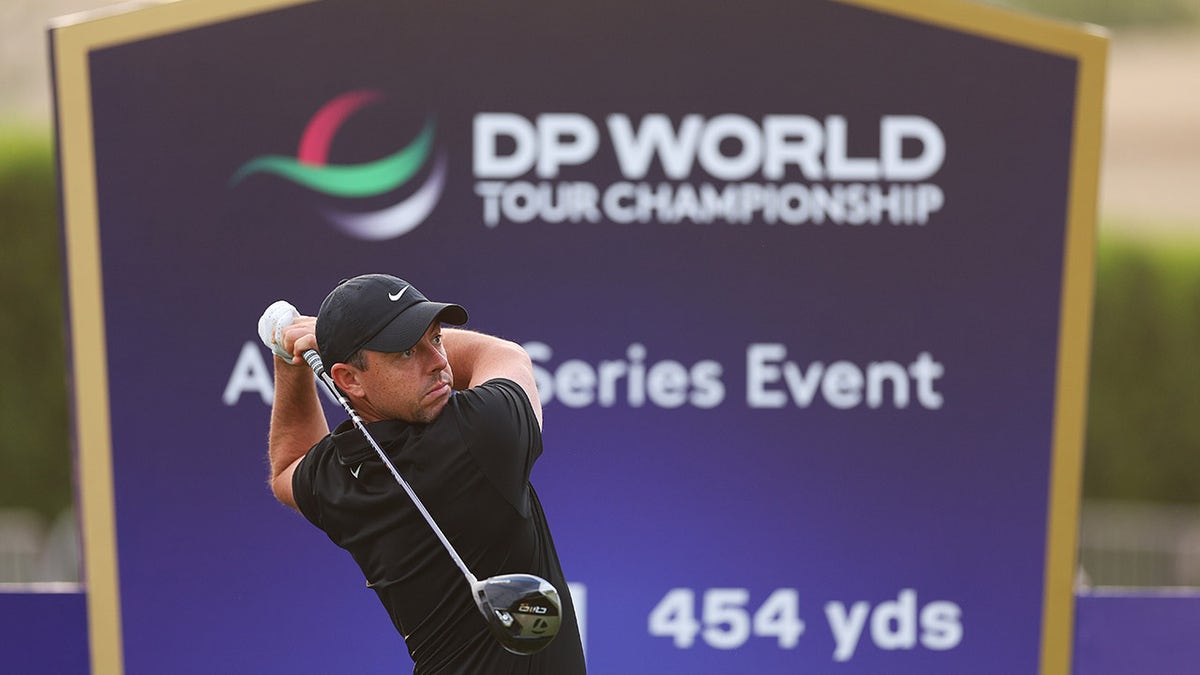 "During his tenure, Rory's insight has been instrumental in helping shape the success of the tour, and his willingness to thoughtfully voice his opinion has been especially impactful," Monahan's statement said, via the tour's website.
TIGER WOODS TAKES SWIPE AT LIV GOLF AS HE TALKS UP NEW LEAGUE: 'HERE IT'S VERY SIMPLE'
Given the extraordinary time and effort that Rory — and all of his fellow player directors — have invested in the tour during this unprecedented, transformational period in our history, we certainly understand and respect his decision to step down in order to focus on his game and his family." 
The New York Times first reported on McIlroy's resignation. The report also cited a memo from Monahan to the players informing them the tour was working toward finalizing an agreement with the Saudis, trying to narrow bids from a handful of private investors.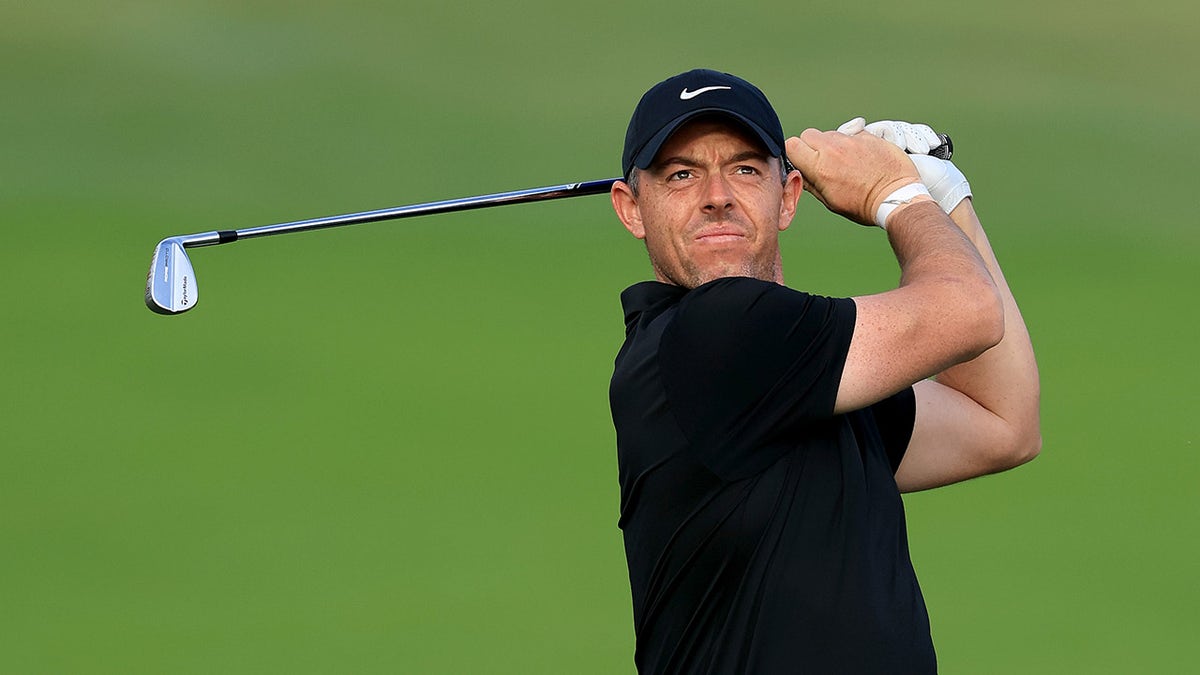 CLICK HERE FOR MORE SPORTS COVERAGE ON FOXNEWS.COM
The deadline for the framework agreement is the end of the year. 
McIlroy, who served on the board two years, was among the most outspoken critics of LIV Golf. He said he learned of the tour's controversial agreement in June, only hours before it was announced. 
While at the DP World Tour Championship in Dubai this week, McIlroy seemingly foreshadowed his resignation when asked if he "enjoyed" his role on the board. 
CLICK HERE TO GET THE FOX NEWS APP
"Not particularly, no. Not what I signed for whenever I went on the board. But, yeah, the game of professional golf has been in flux for the last two years.
"Again, the overall game, I think, is in really good shape. But everyone focuses on this top level because it is what it is, and it's an entertainment product and it's a show. But the faster that it gets rectified, I think the better for everyone."
The Associated Press contributed to this report.