Police in England have arrested a suspect in connection with the death of former NHL player Adam Johnson, who tragically died last month when his neck was slashed by the skate of an opposing player. 
The South Yorkshire Police released a statement Tuesday confirming an arrest in their investigation into the death of 29-year-old Johnson. The suspect, who was not identified by law enforcement, was arrested on suspicion of manslaughter.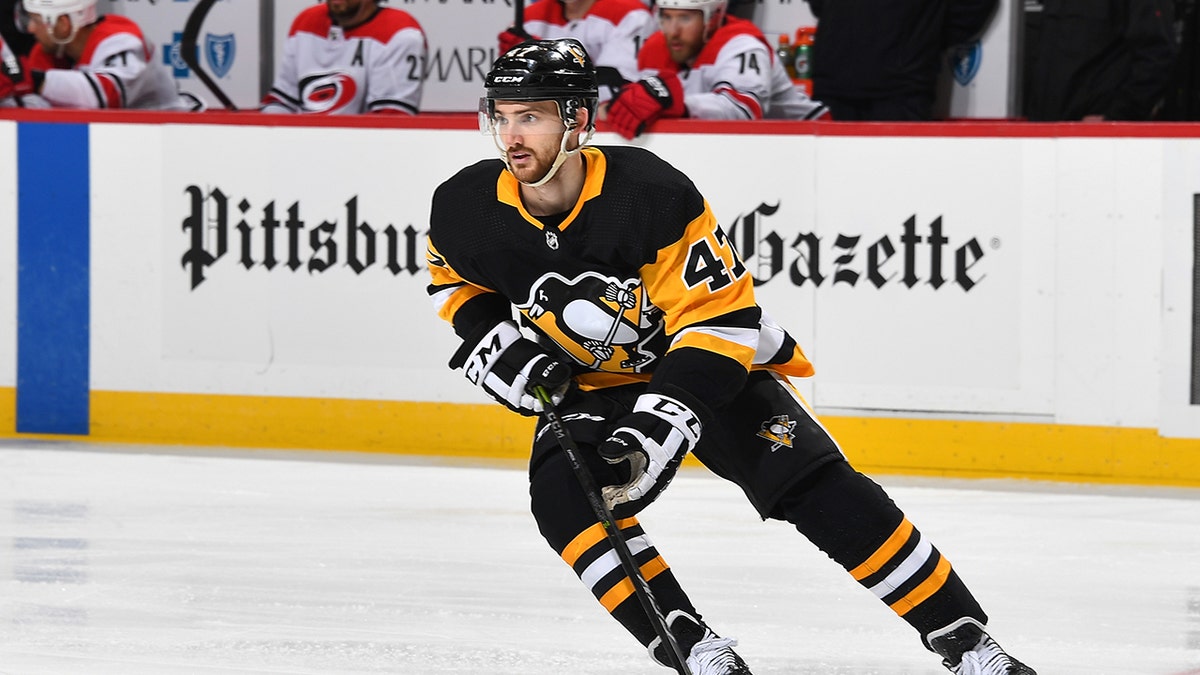 Police said the suspect remains in custody. 
CLICK HERE FOR MORE SPORTS COVERAGE ON FOXNEWS.COM
The former Pittsburgh Penguins forward was playing in a Challenge Cup game between the Nottingham Panthers and the Sheffield Steelers at Sheffield's Utilita Arena on Oct. 28 when, during the second period, he suffered a fatal neck wound. 
Matt Petgrave, from Sheffield, collided with another player, causing his skate to go up in the air. 
The Nottingham Panthers later released a statement confirming Johnson's death, calling it a "freak accident." 
Police said Tuesday that an autopsy revealed his official cause of death was the result of a "fatal neck injury."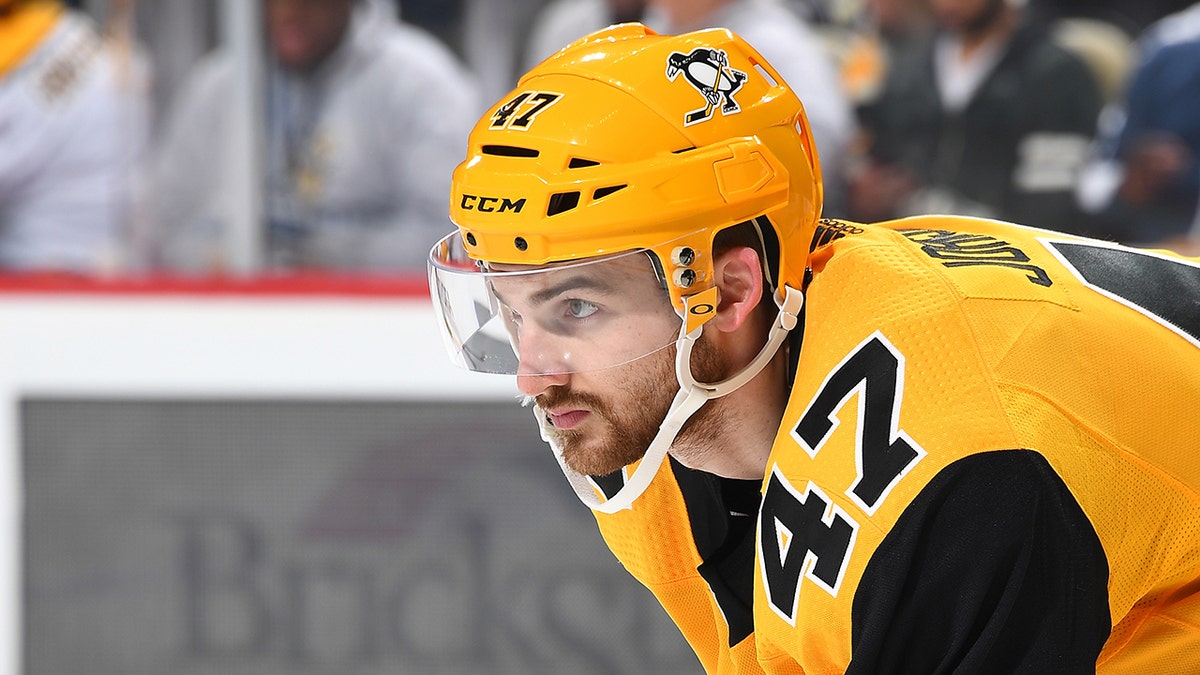 CLICK HERE TO GET THE FOX NEWS APP
"Our investigation launched immediately following this tragedy and we have been carrying out extensive inquiries ever since to piece together the events which led to the loss of Adam in these unprecedented circumstances," Detective Chief Superintendent Becs Horsfall said in a statement. 
"Adam's death has sent shock waves through many communities, from our local residents here in Sheffield to ice hockey fans across the world. We know these communities will expect us to handle this investigation with the same professionalism, fairness and sensitivity as any other and request that members of the public refrain from comment and speculation which could hinder this process. Our thoughts remain with all affected by this devastating incident as inquiries continue."
This is a breaking news story. Check back for updates.