Police say they have not uncovered evidence of the Philadelphia 76ers' Kelly Oubre Jr. being hit by a car.
ESPN initially reported Saturday night Oubre was struck by a vehicle while walking in Center City, the area of the team's proposed future arena, and was receiving treatment at a hospital, where he was in stable condition. 
Team officials said he broke a rib and was released from a hospital hours later.
CLICK HERE FOR MORE SPORTS COVERAGE ON FOXNEWS.COM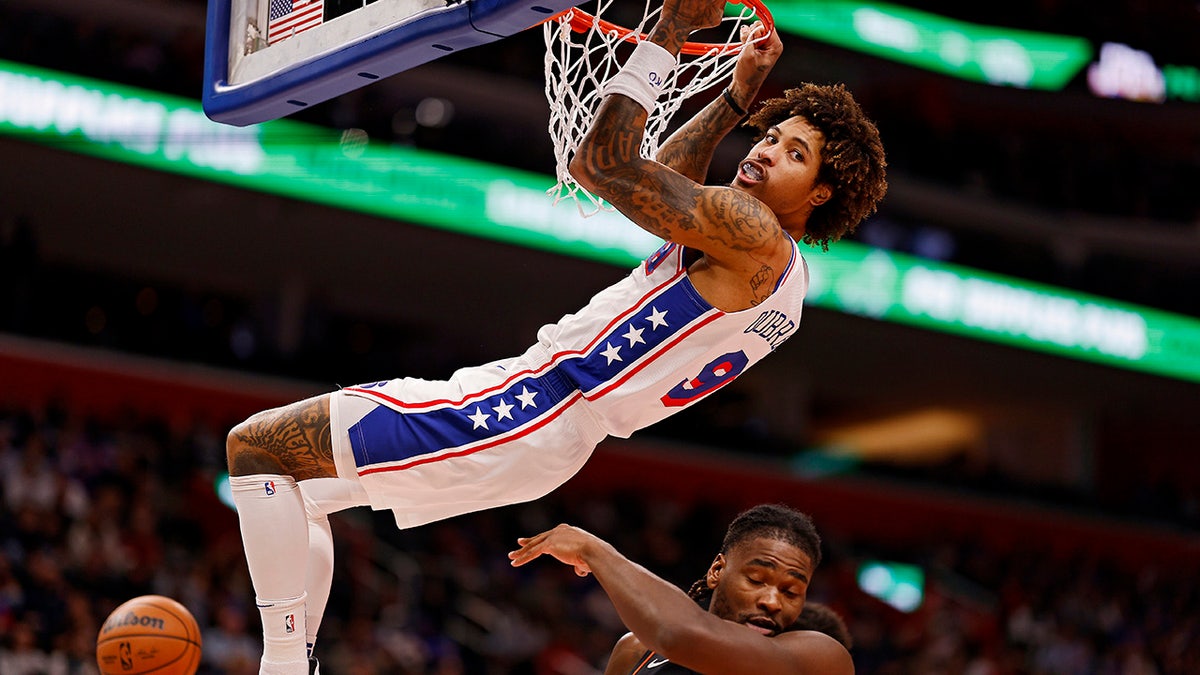 Authorities in Philadelphia initially said Oubre was walking near his home at around 7:20 p.m. when a vehicle traveling "at a high rate of speed" tried to turn south onto the street he was crossing. Police said the vehicle hit him "in the upper chest area with the driver-side mirror."
The driver of the silver car fled, police said. Oubre also suffered injuries to his "hip and right leg," police added.
On Wednesday, police said there is no video or photographic evidence showing Oubre was struck by a vehicle, and they continue to investigate.
The team did provide a positive update on their forward.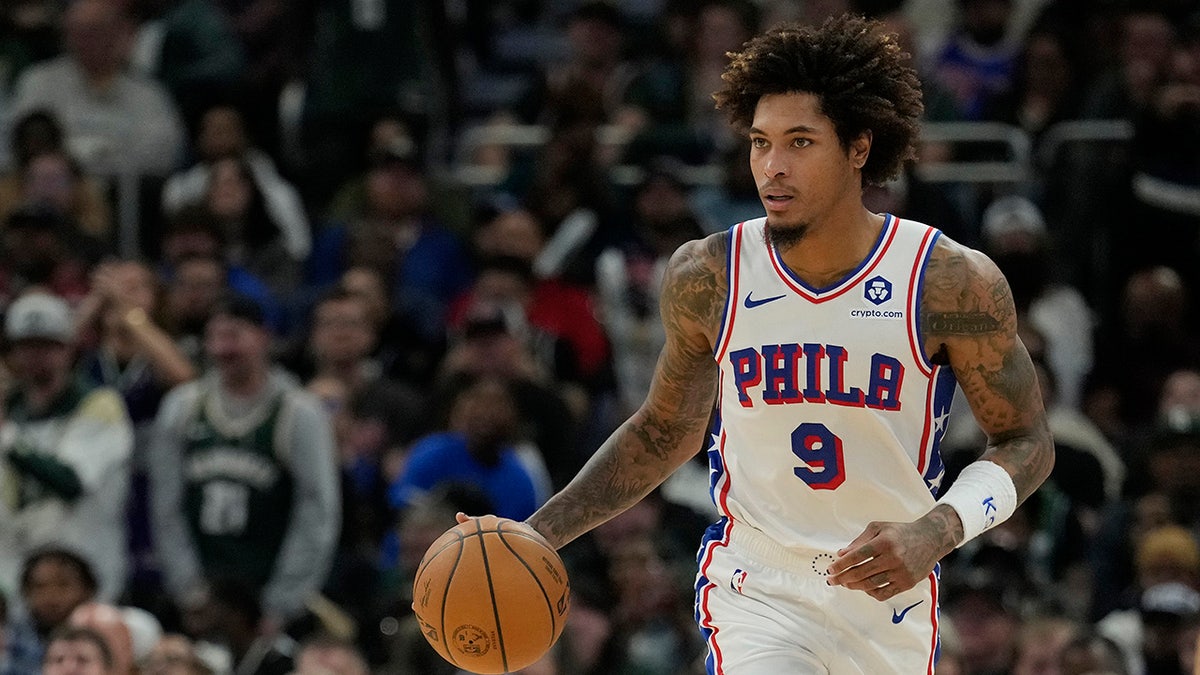 "Oubre Jr. continues to progress from his injuries and has resumed light physical activity with hopes of returning to play in the coming weeks," the team told Fox 29 in Philly. "The organization appreciates the efforts of local police for investigating the situation and the support Oubre Jr. has received from the Philadelphia community."
"He's in good spirits," head coach Nick Nurse said Tuesday as Oubre returned to the team's practice center in Camden, N.J. "He rode the exercise bike for a little bit. So, he's doing OK."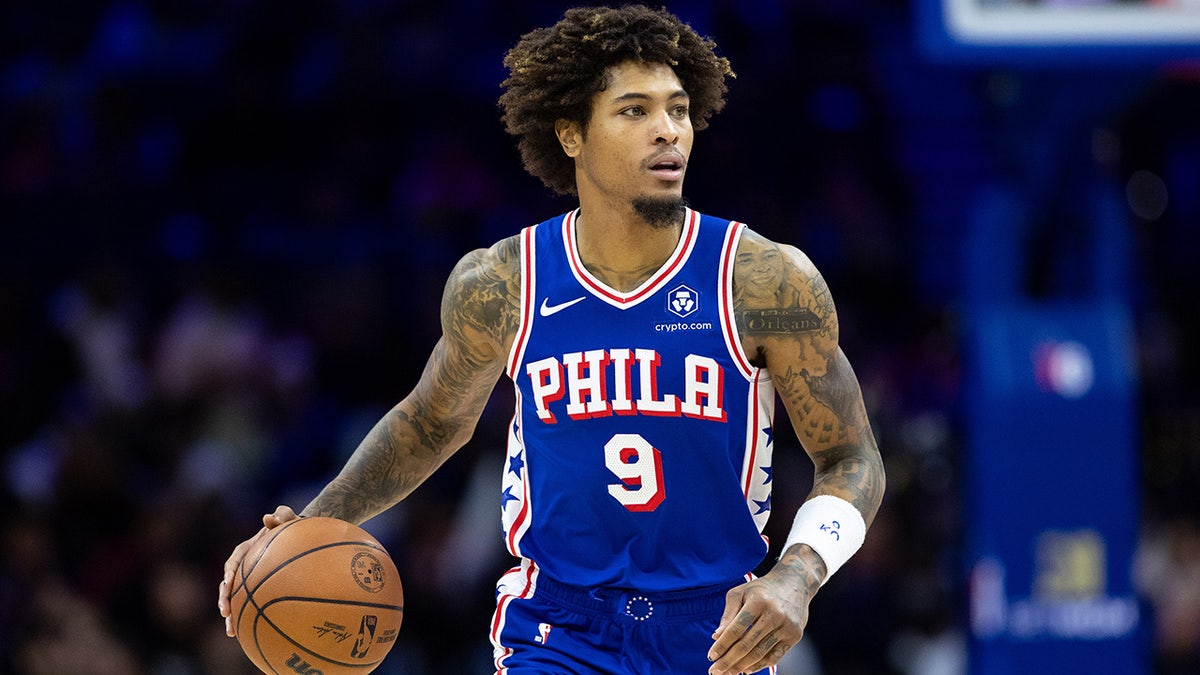 CLICK HERE TO GET THE FOX NEWS APP
The former Charlotte Hornets player is averaging 16.3 points and 5.1 rebounds per game in his first season with Philly, playing 29 minutes per game and getting five starts in his eight games played. 
He's shooting 50% from the floor and 37.5% from deep.
Fox News' Ryan Gaydos contributed to this report.