Michigan football coach Jim Harbaugh changed his tune Monday on at least one thing as he is suspended from games for the rest of the regular season over the school's sign-stealing scandal.
Harbaugh mentioned his about-face on chickens during his press conference. He had reportedly called chickens a "nervous bird" and mentioned that as one of the reasons why he didn't like the animal.
Now, Harbaugh owns chickens and appears to have changed his tune completely. 
CLICK HERE FOR MORE SPORTS COVERAGE ON FOXNEWS.COM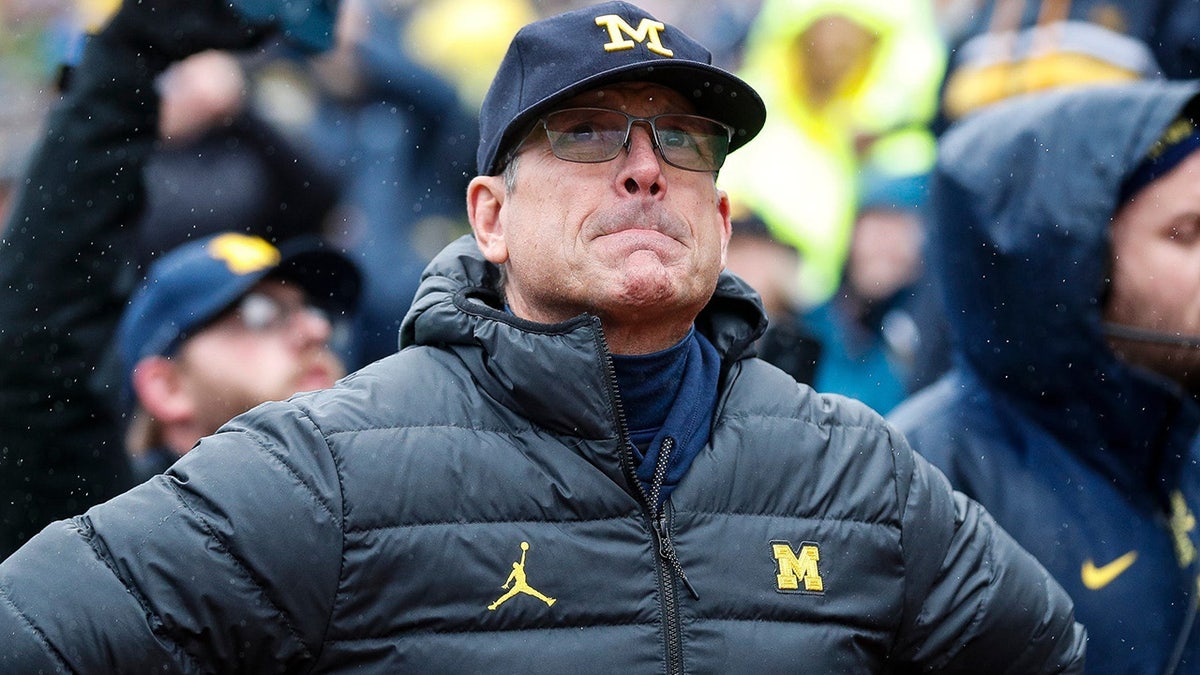 "I have chickens. We have chickens," Harbaugh explained, via 247 Sports. "That was COVID year, 2020, Easter. Went to the Tractor Supply. And that's before I think they even shut things down. But went to the Tractor Supply, got my chickens, brought them home for Easter. And just little chicks. 'Here kids.' And they loved them. They loved those chickens for about a week.
"And then the chicks became teenager chickens and then became adult chickens. All hens, egg layers. I'm the one who takes care of them. And the respect that I have for chickens.
"I know there was a time when I said that chicken is a nervous bird. 'I don't eat chicken; I only eat meat.' But I was dead wrong. I stand corrected. These chickens are low maintenance and high production. They lay an egg every 26, 27 hours. And they need water, they need food."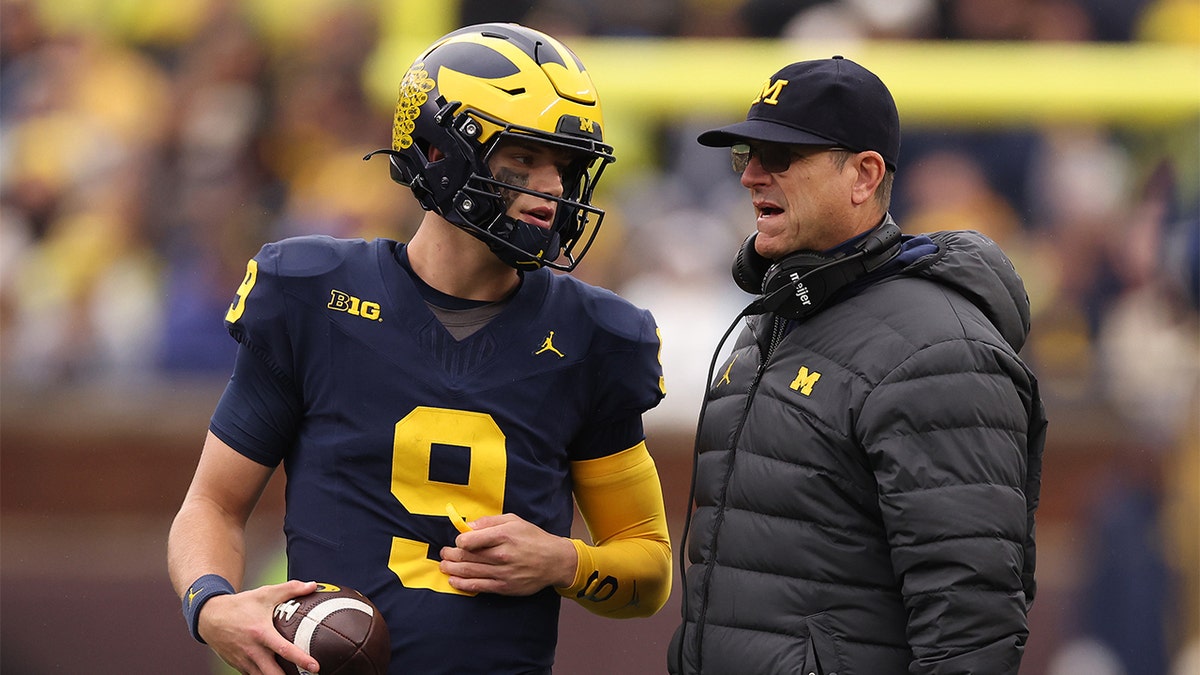 JOHNNY MANZIEL WANTS TO HELP TEXAS A&M MAKE NEXT HEAD COACH DECISION: 'I WOULD LOVE NOTHING MORE'
He added that he plays with the chickens as well and credited them with being good for his mental health and being "highly productive.
The chicken issue came up in a 2018 Bleacher Report story when then-quarterback Wilton Speight shared the now-famous Harbaugh story. Speight said Harbaugh told him not to eat chicken because, as the coach put it, "it's a nervous bird."
"He thinks some type of sickness injected its way into the human population when people began eating white meats instead of beef and pork," Speight said. "And he believes it, 100%."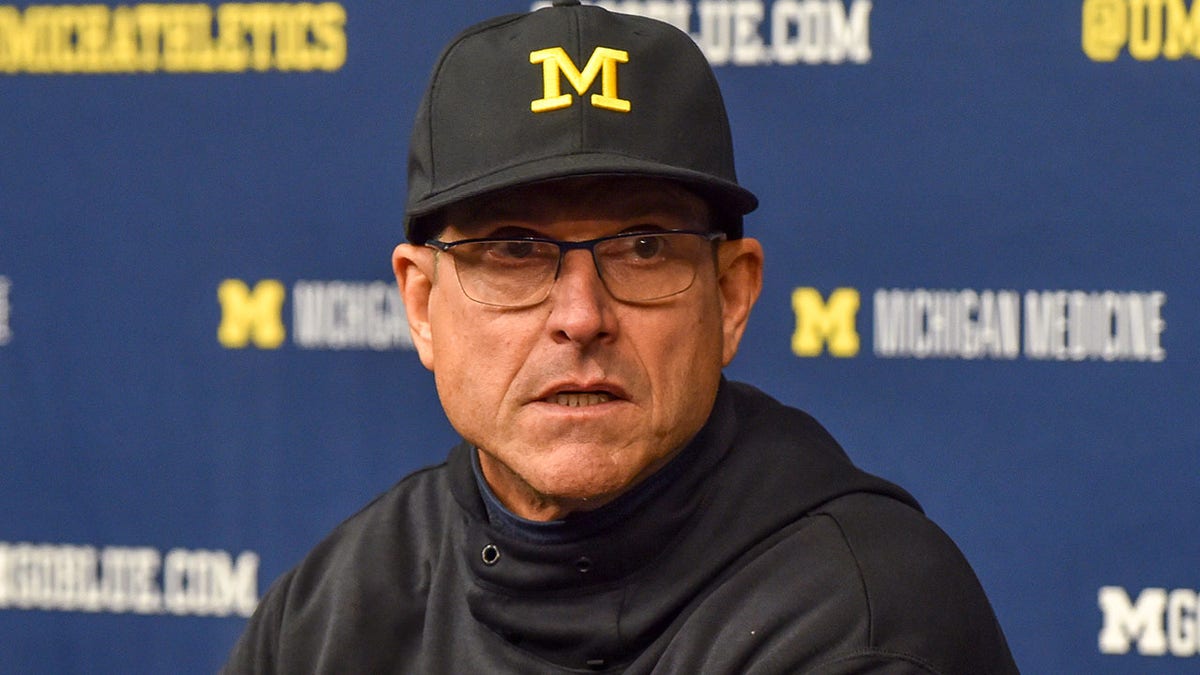 CLICK HERE TO GET THE FOX NEWS APP
People apparently can change with time.