Mel Tucker's status with Michigan State football is officially on the clock.
Alan Haller, the school's vice president and athletics director, announced Michigan State gave Tucker notice that the school intends to fire him with cause.
CLICK HERE FOR MORE SPORTS COVERAGE ON FOXNEWS.COM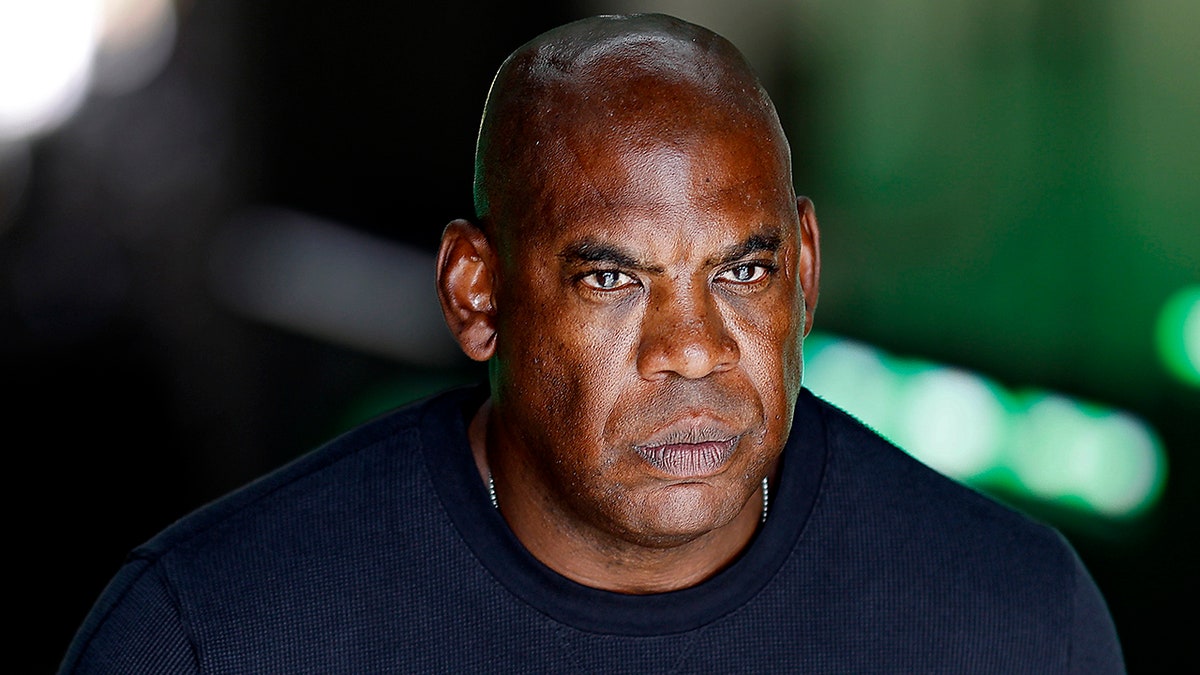 "I, with the support of administration and board, have provided Mel Tucker with written notice of intent to terminate his contract for cause," Haller said in a statement. "This notification process is required as part of his existing contract. The notice provides Tucker with seven calendar days to respond and present reasons to me and the interim president as to why he should not be terminated for cause."
"The action does not conclude the ongoing Office for Civil Rights case that rigorous process will continue."
Tucker was accused of sexual misconduct by activist and rape survivor Brenda Tracy.
Tracy said Tucker harassed her during a phone call on April 22. She filed a complaint with the school's Title IX office about eight months later and the investigation was completed in July.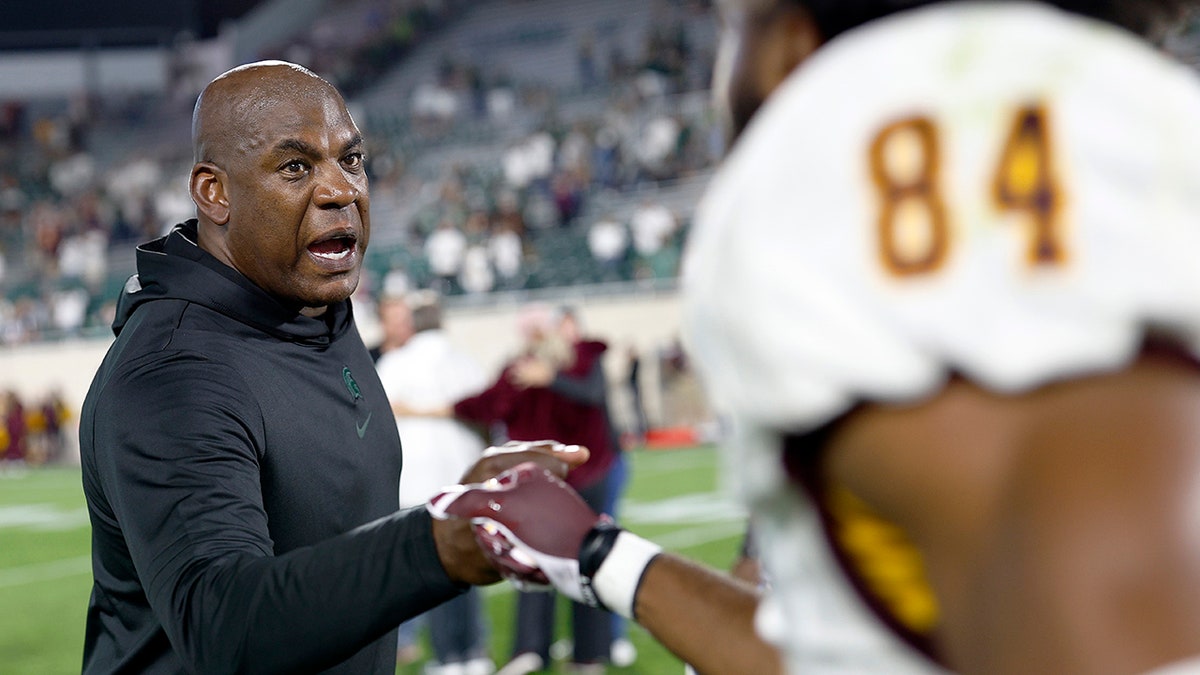 FLORIDA'S GRAHAM MERTZ SHARES SMOOCH WITH MISS WISCONSIN GIRLFRIEND AFTER MASSIVE WIN OVER TENNESSEE
A hearing is scheduled for the week of Oct. 5 to determine if Tucker violated the school's sexual harassment and exploitation policy. A ruling could take up to 60 days.
Tucker, 51, said the allegations against him are "completely false." He insisted that the intimate phone call he had with Tracy was consensual and outside the scope of Title IX and school policy. 
The school suspended Tucker last week over "unprofessional behavior and not living up to the core values of the department and university."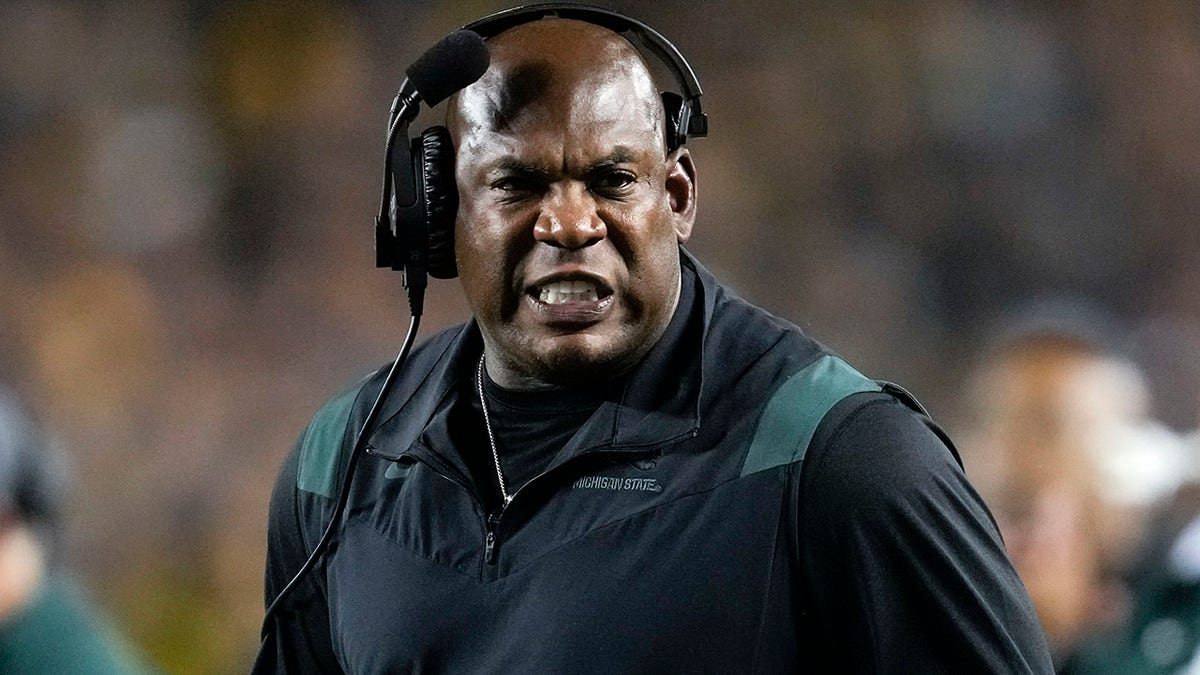 CLICK HERE TO GET THE FOX NEWS APP
Without Tucker over the weekend, Washington routed Michigan State, 41-7.
The Associated Press contributed to this report.