Colorado got the last laugh on Saturday night after all the trash talk and chippiness between the two schools before things finally kicked off.
After the double overtime win, Deion Sanders and Jay Norvell shook hands in the middle of the field. Coach Prime was asked about Norvell after the win and said there were bigger things to worry about.
CLICK HERE FOR MORE SPORTS COVERAGE ON FOXNEWS.COM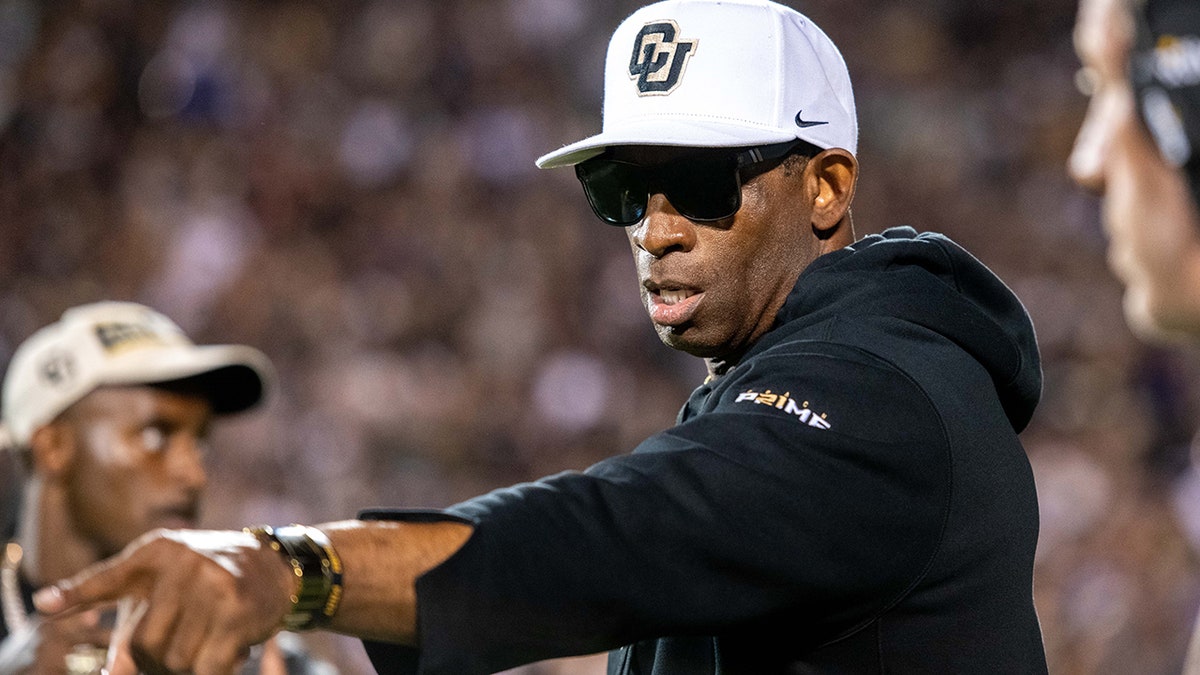 "I know Shedeur kind of got in-between in us (at the end)," Sanders said, via 247 Sports. "I can be petty, if they petty, but I ain't got time for that. I'm on to bigger things. I'm happy for the brother. I really am. I'm happy they fought and played a good game. I'm happy for any brother that's doing it and is successful. I truly am.
"I don't know where all this stuff comes from. I have to respond because my momma taught me that. I'm happy for that dude. My success ain't got nothing to do with his. My blessing ain't got nothing to do with his blessings."
Norvell provided some bulletin board material at the start of the week as he remarked on Sanders' outfit choices.
COLORADO'S TRAVIS HUNTER COULD BE 'OUT FOR A FEW WEEKS' AFTER LATE HIT, DEION SANDERS SAYS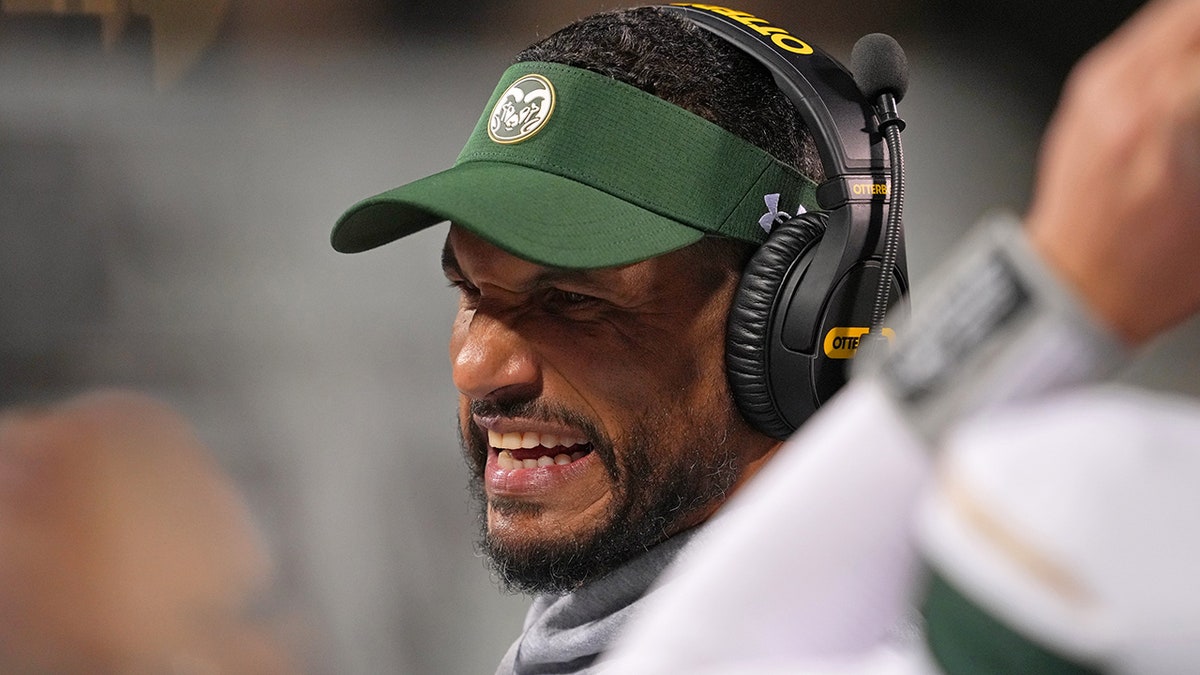 "We had to do a bunch of ESPN videos. And it's great. I loved it. But our kids came out of those videos really with a chip on their shoulder," Norvell said Wednesday on his radio show. "They're tired of all that stuff. They really are tired of it.
"I sat down with ESPN today. And I don't care if they hear it in Boulder. I told them, 'I took my hat off, and I took my glasses off.' And I said, 'When I talk to grownups, I take my hat and my glasses off.' That's what my mother taught me. They're not going to like us no matter what we say or do. It doesn't matter. So, let's go up there and play."
Things got heated among Buffaloes and Rams players before the game.
Colorado State had an 11-point lead with 11:22 to play before Shedeur Sanders led the team back and forced overtime.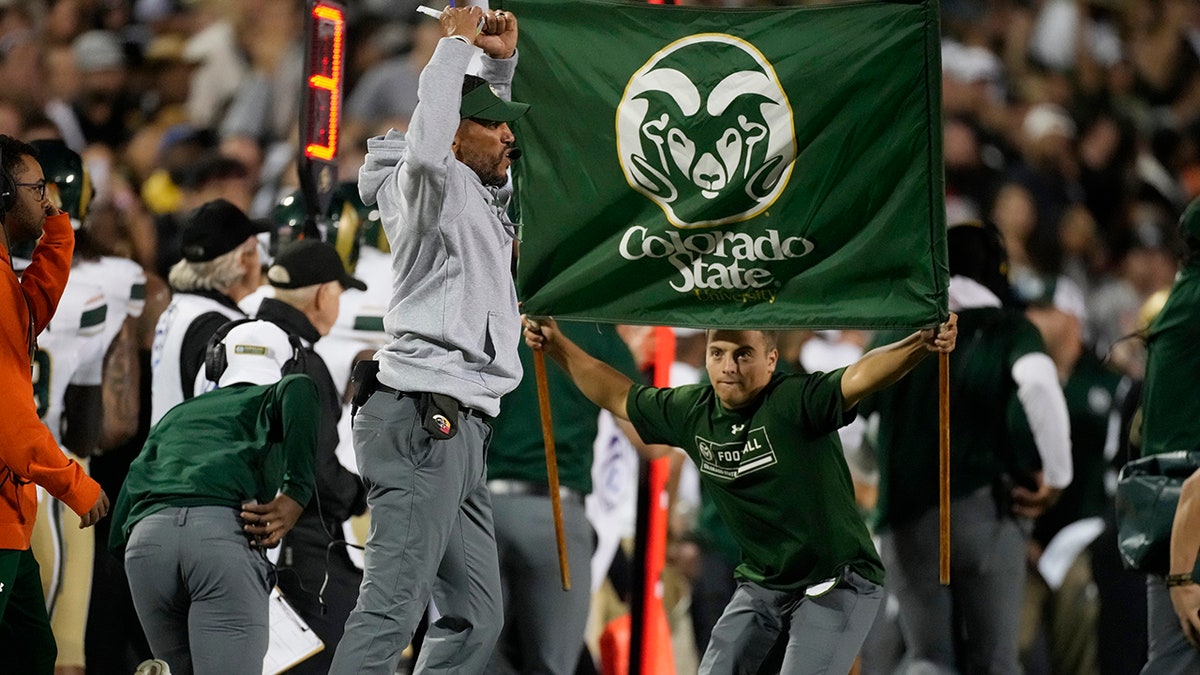 CLICK HERE TO GET THE FOX NEWS APP
Colorado won the game, 43-35.