Pro Football Hall of Famer and current Colorado Buffaloes football coach Deion Sanders has been and continues to be a lightning rod in the sports world.
In the '90s, Sanders excelled in pro baseball and football. 
He became known as "Prime Time" and developed a reputation for his supreme self-confidence and bravado. 
But Sanders' larger-than-life personality did not always overshadow his teammates when he was in MLB clubhouses. Some of his former teammates detailed how supportive Sanders was and spoke about how much they enjoyed playing with him.
CLICK HERE FOR MORE SPORTS COVERAGE ON FOXNEWS.COM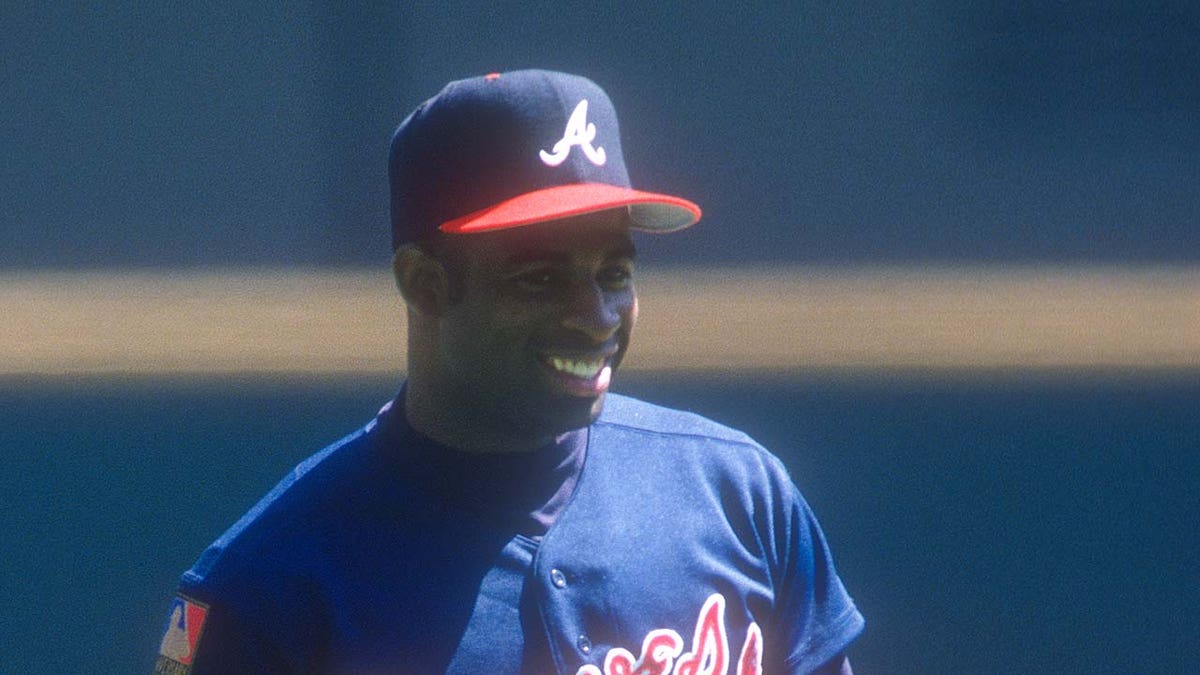 Former Cincinnati Reds pitcher Rick Reed recalled a time when Sanders stood up for him after he had been shunned for breaking ranks during the mid-90s players' strike.
DEION SANDERS HITS BACK AT COLORADO STATE'S JAY NORVELL AFTER JAB: 'IT WAS JUST GOING TO BE A GOOD GAME'
"You know what? You have no idea what that man went through, what he's going through. So, how can you sit here and judge him?" Sanders said in a team meeting in the version of the story that got back to Reed. Jim Bowden, the Reds' general manager at the time, called a team meeting and later corroborated that version of events.
"I never had a player in any clubhouse that cared more about winning and his teammates than Deion," according to The Athletic's Bowden. "He did more to help other players both on and off the field more than anyone else I'd ever had."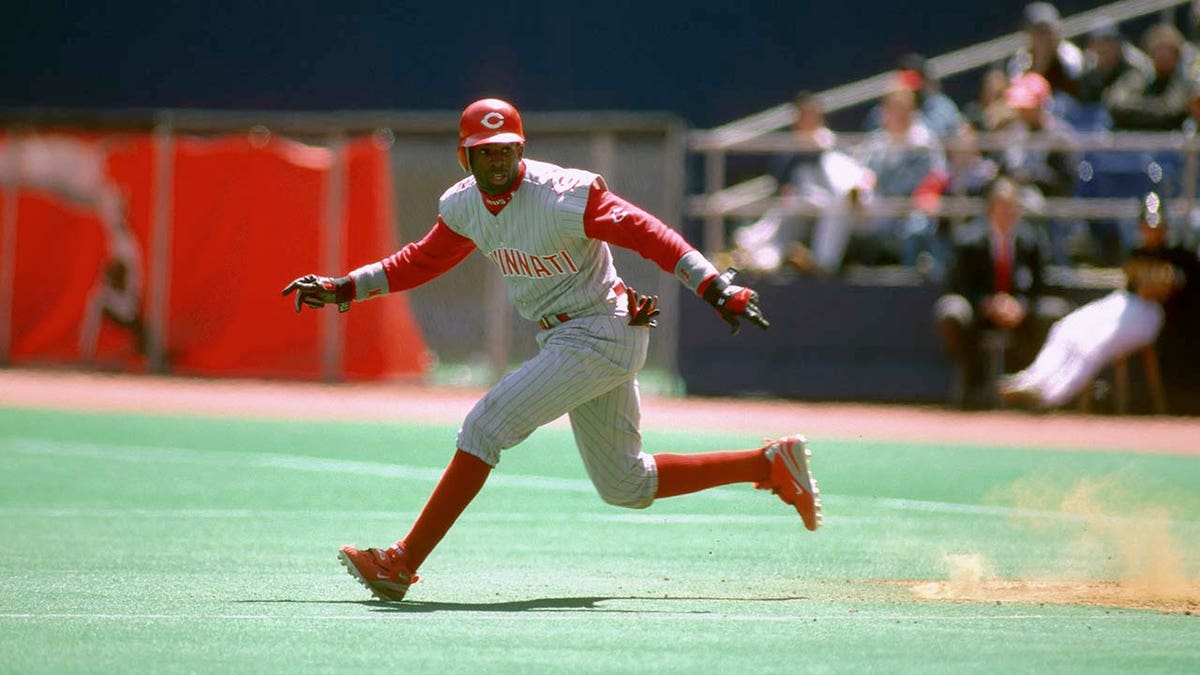 Although Reed and Sanders never officially played together, the two-time Super Bowl winner had an impact on the former Reds pitcher.
"I didn't know him at all. I'd never met the man, and he stood up and he said what he said," Reed said via The Athletic. "I tell you, to this day, there's nothing I can say but good things about that man. He was a terrific human being."
Sanders was traded from the Reds to the San Francisco Giants, so he and Reed were on the same roster for just a couple hours.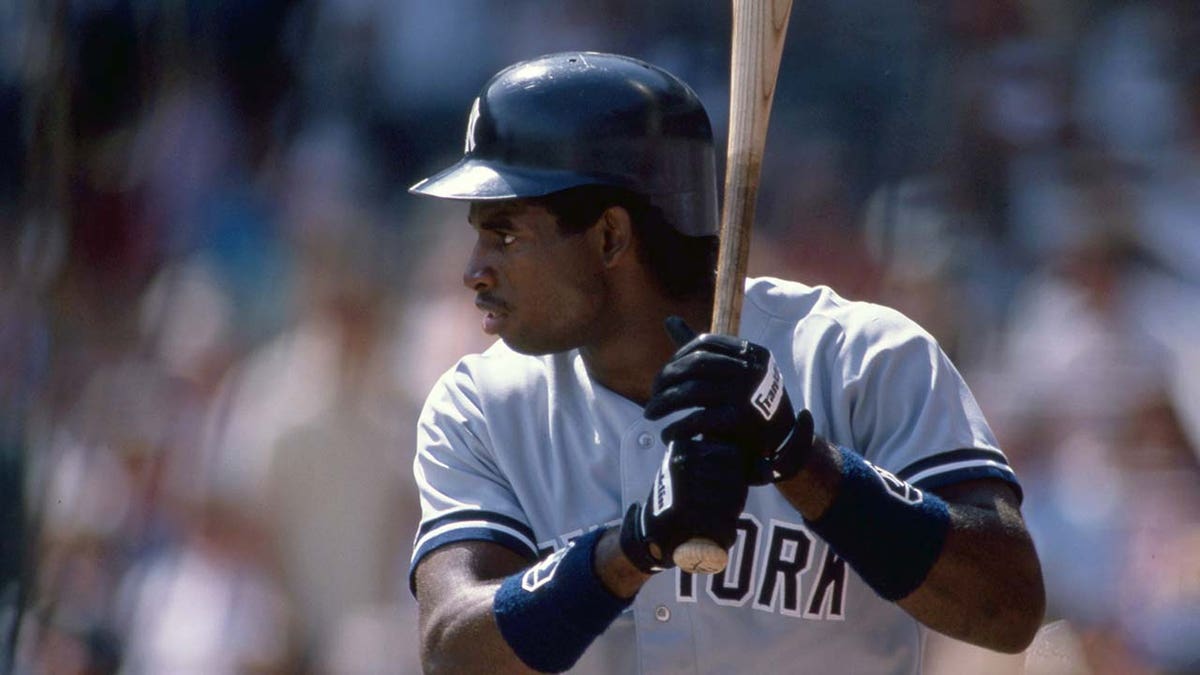 Former Cincinnati Reds manager Rick Stowe said Sanders was not always looking to steal the spotlight — despite what some might think.
"He wasn't Prime Time, he was Deion in the locker room," Stowe told The Athletic.
Stowe acknowledged Sanders' reputation preceded him, but those concerns were quickly put to rest.
"I remember just watching him on a football field and thinking, 'Oh no,'" Stowe recalled. "He came to the locker room, and it was 100% the opposite. He was awesome. He was quiet, sat back. He fought for the rookies. I can't say a bad word about him."
Former New York Yankees player Jim Leyritz, who spent the 1990 season with Sanders, shared similar sentiments about the way Sanders carried himself.
"They thought (Prime Time) is who he really was, not just the persona that he carried. I knew him, and we knew him a lot deeper than that," Leyritz said.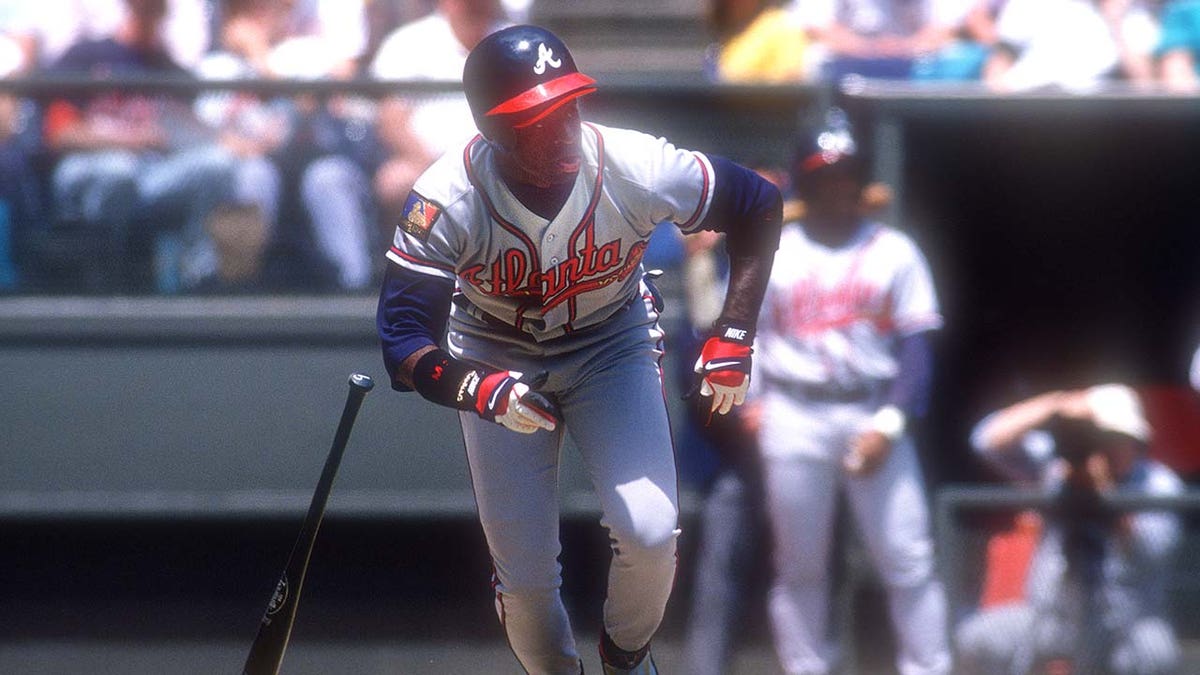 Sanders also spent four seasons with the Atlanta Braves. Hall of Fame pitcher and current FOX Sports analyst John Smoltz described Sanders as a "great teammate."
"I never met anybody that was with him or around him or a teammate that thought anything less of him than being a great teammate." Smoltz noted.
CLICK HERE TO GET THE FOX NEWS APP
Sanders has gotten some criticism for how he used college football's transfer portal to overhaul the Buffaloes roster, but his approach has already paid off.
Colorado is 2-0 and favored to win Saturday's game against Colorado State.