The Georgia Bulldogs' victory over Ole Miss on Saturday led the College Football Playoff selection committee to move them to No. 1 over the Ohio State Buckeyes in their latest rankings. 
Ohio State handled Michigan State swiftly in a 38-3 victory. However, Georgia's 52-17 victory over No. 13 Ole Miss, compounded with their win over No. 9 Missouri, was convincing enough to put the back-to-back national champions atop the throne. 
The Buckeyes move down one spot to No. 2, while Michigan and Florida state remain at No. 3 and No. 4 respectively. 
CLICK HERE FOR MORE SPORTS COVERAGE ON FOXNEWS.COM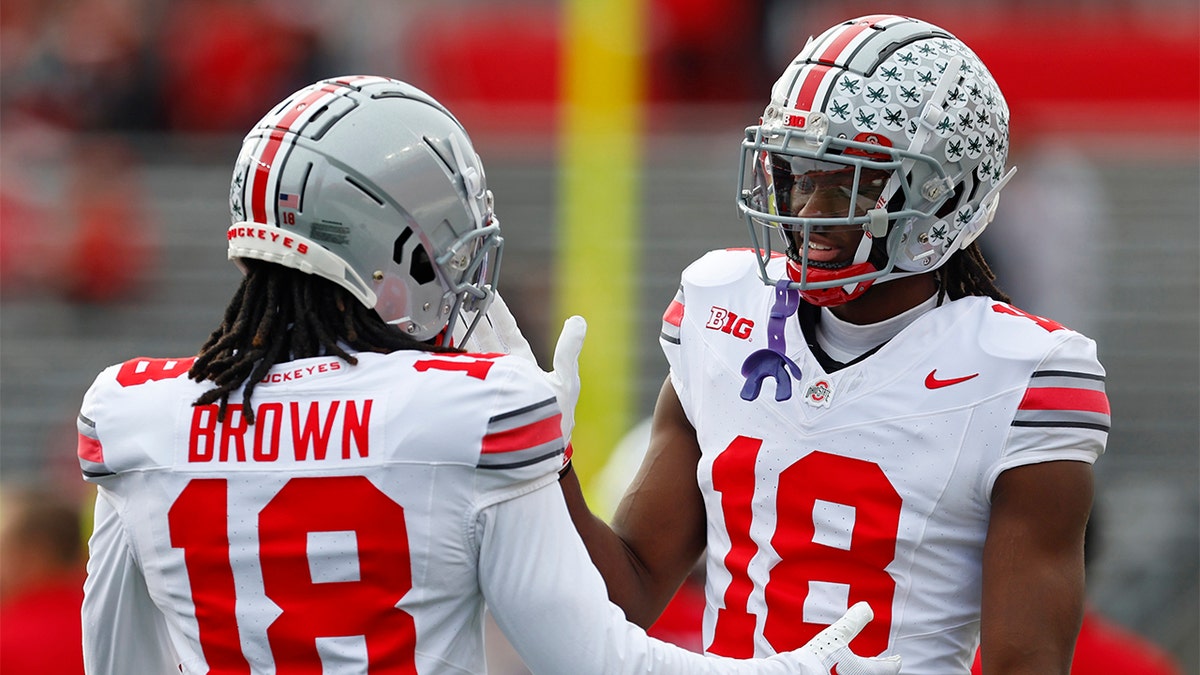 "[Georgia] showed their dominance on offense and on defense against a really strong Mississippi offense," Boo Corrigan, the College Football Playoff's chair, said on ESPN's rankings show Tuesday night. "So, in looking at it and the resume and everything combined, we thought Georgia was the No. 1 team this week."
JOHN HARBAUGH SPEAKS ON MICHIGAN SCANDAL, BROTHER JIM'S BAN: 'THEY DON'T HAVE ANYTHING OF SUBSTANCE'
Once again, there was some belief that Michael Penix Jr. and the Washington Huskies would finally break into the coveted playoff position over Florida State after taking down another Top 25 team, the No. 22 Utah Utes, on Saturday. However, Washington remained at No. 5 on the list.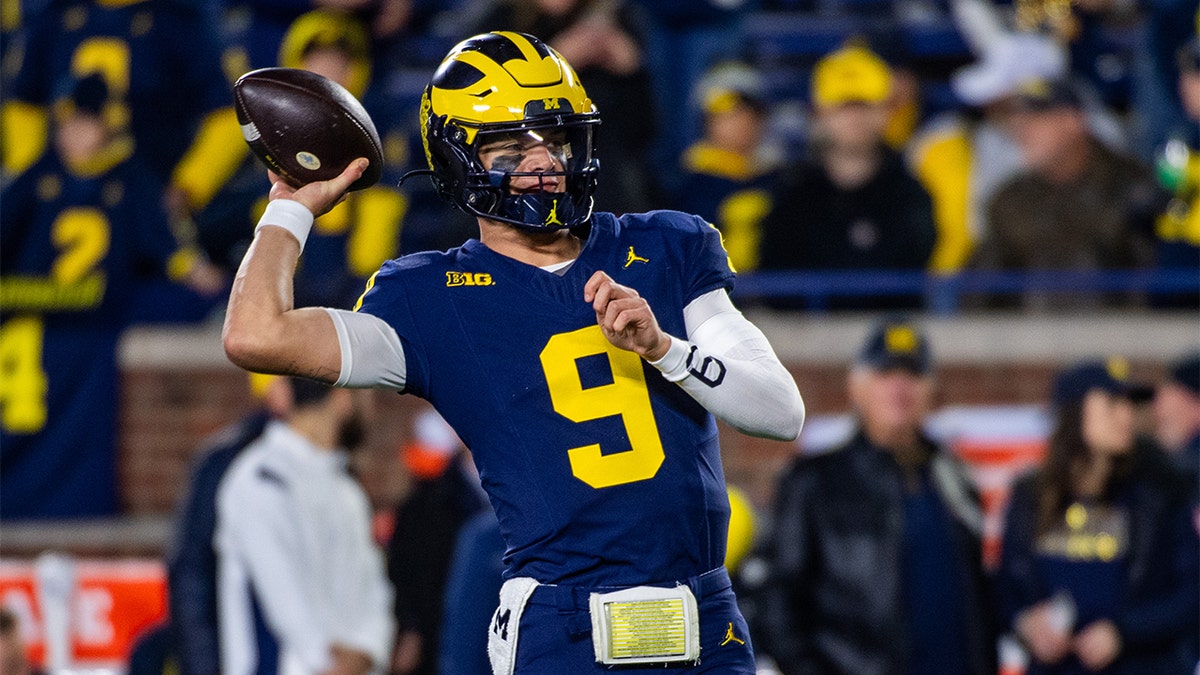 Florida State, meanwhile, had a tough win over their rival, unranked Miami Hurricanes, on Saturday. The Seminoles don't have another ranked opponent on its schedule for their final two games of the regular season. 
Washington has No. 11 Oregon State next to play, which could be the game that vaults them above the Seminoles.
"Florida State really good offensively, have been really good defensively," Corrigan explained on ESPN. "Don't undersell the Miami-Florida State rivalry as well and that's been going on for years … we thought Florida State was the dominant team."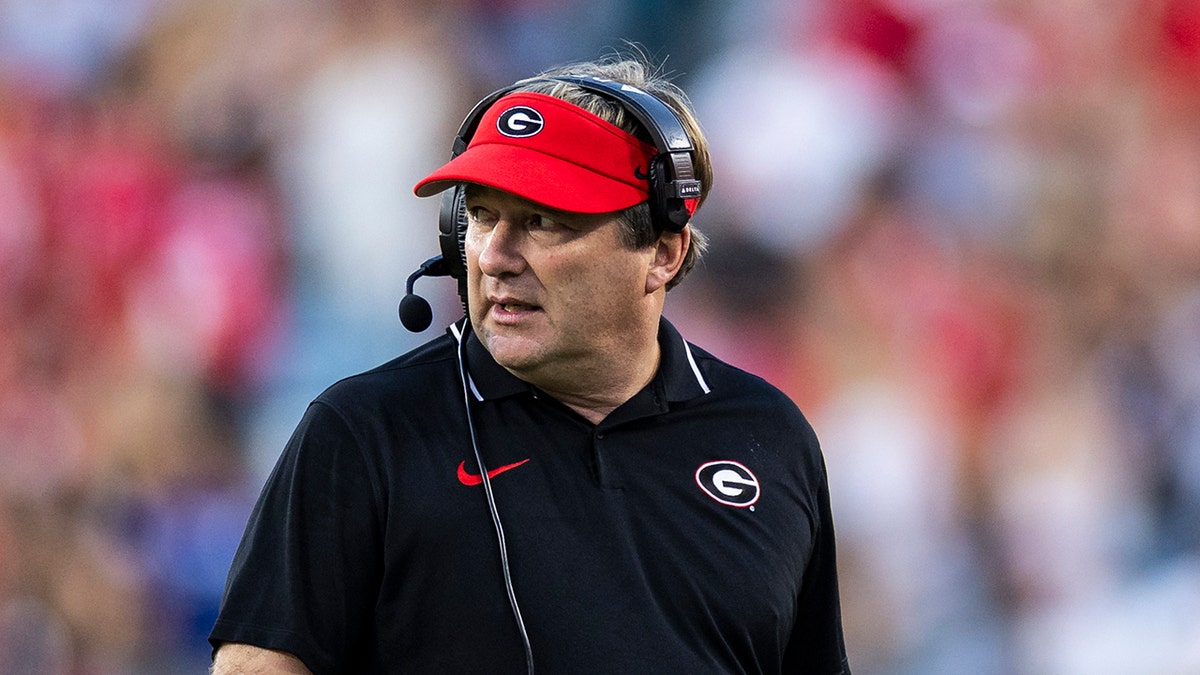 CLICK HERE TO GET THE FOX NEWS APP
The rest of the Top 10 followed with No. 6 Oregon, No. 7 Texas, No. 8 Alabama, No. 9 Missouri and No. 10 Louisville.