The NBA began their first-ever In-Season Tournament this year, and even though it's a bit confusing to understand (while many believe it's simply just a money-grab), the intensity is there on the floor (the winners get $500,000 each).
In case you don't know when it's a tournament game, the courts are redone as if it was a "Create A Court" on NBA 2K – however, the courts have had questionable conditions, with players slipping and sliding all over the place.
Boston Celtics superstar Jaylen Brown said he "might have strained" his groin after slipping on Toronto's court Friday night.
CLICK HERE FOR MORE SPORTS COVERAGE ON FOXNEWS.COM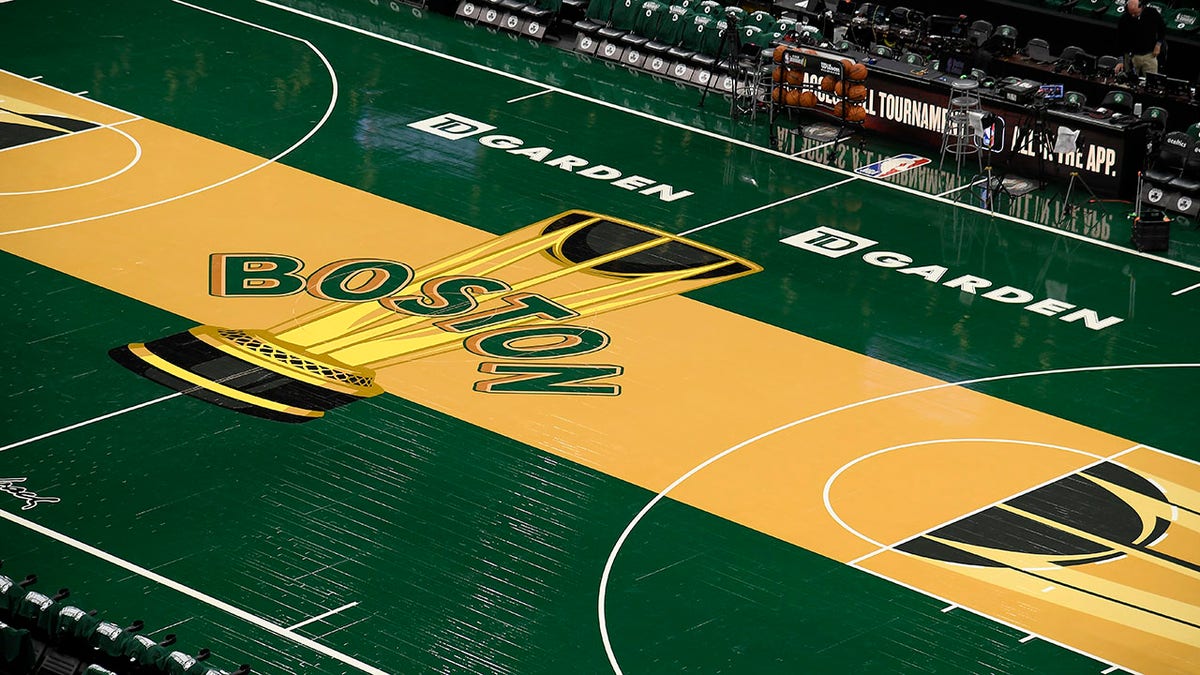 While he's all for the tournament, an unprecedented addition in North American sports, he says the league needs to pay attention to the dangers of the wildly designed courts.
"The court was just slippery all game. As players, we're all here for the In-Season Tournament because it's going to generate revenue, excitement, competition, etcetera," Brown, a vice president of the players' union, said after the game. "But we've got to make sure the floor is safe to play on. We can't put our players out there and risk their health.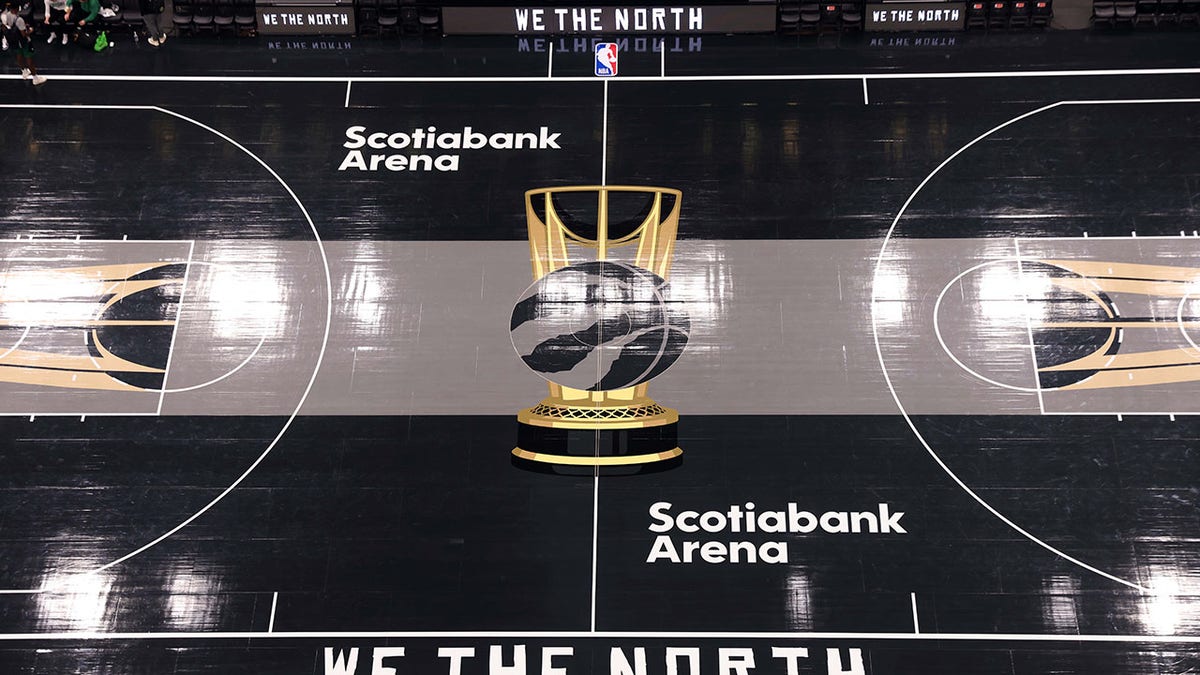 NBA FORCING HORNETS' LAMELO BALL TO COVER UP TATTOO: REPORT
"Tonight, I thought the floor was kind of unacceptable. Guys were slipping all over the place, not just me."
Teammate Precious Achiuwa said he "felt myself slip a few times, too."
Brown is not alone. Dallas Mavericks star Luka Dončić said the floor at the home of the New Orleans Pelicans was "really bad" during Tuesday's In-Season Tournament game.
"It was really slippery, and in some places, the ball didn't really bounce. If we're going to have these courts, we got to make sure that it's a stable court so we can play on it," Doncic said.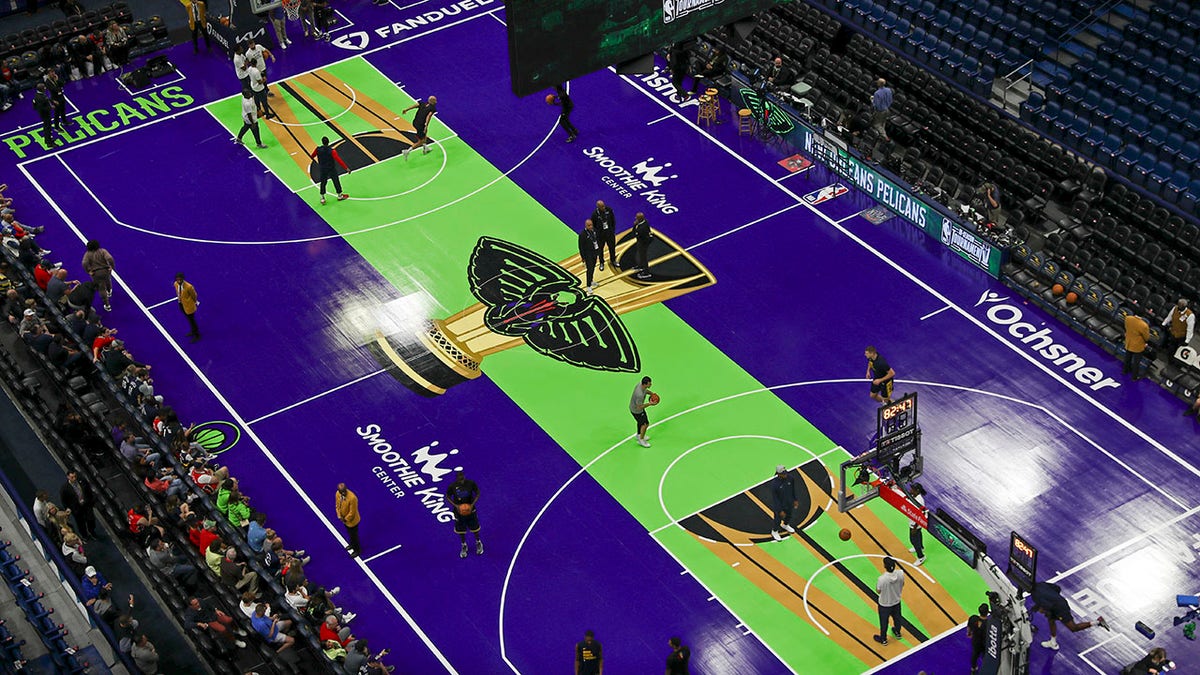 CLICK HERE TO GET THE FOX NEWS APP
Teams are currently in pool play of the tournament, decided at random based on records from last year, by playing regular season games. The tournament winner will be crowned December 9 in Las Vegas.