Two National League pitchers are first-time Cy Young Award candidates going against a previous winner.
All three finalists pitch in the National League West.
Here's a look at the finalists for the award. 
The winner will be announced Wednesday night.
CLICK HERE FOR MORE SPORTS COVERAGE ON FOXNEWS.COM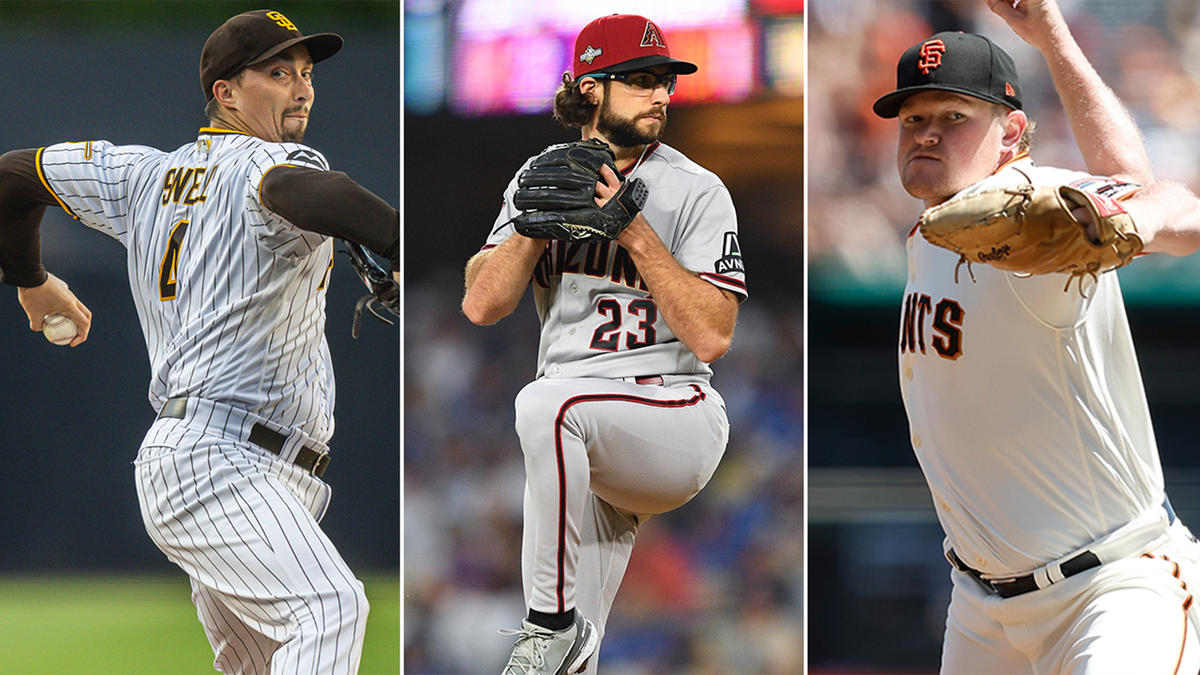 Blake Snell, San Diego Padres
Snell is the only pitcher among the three to be a previous finalist for the award. Snell won the honor in the American League in 2018 with the Tampa Bay Rays. If he wins, he'd be the 21st pitcher to win multiple Cy Young Awards and just the seventh to win in both leagues.
Of the 16 winners of multiple Cy Young awards who are Hall of Fame eligible, 11 have plaques in Cooperstown. And one of them, Roger Clemens, has been denied enshrinement due to his alleged use of performance-enhancing drugs. 
Snell had a funky season. His 2.25 ERA was, by far, the lowest mark in the majors. However, he walked 99, the most in baseball. He also had the lowest number of innings pitched among the three finalists, but he was wildly effective and practically unhittable. 
On May 19, he allowed six earned runs in four innings, raising his ERA to 5.40. But in his final 23 outings, he allowed just 18 earned in 135 innings, good for a 1.20 ERA over that span. His 234 strikeouts were a career high and tied for the third-highest mark in baseball (second in NL). And his 11.7 K/9 was the second-highest in baseball behind Atlanta's Spencer Strider.
Snell is a free agent.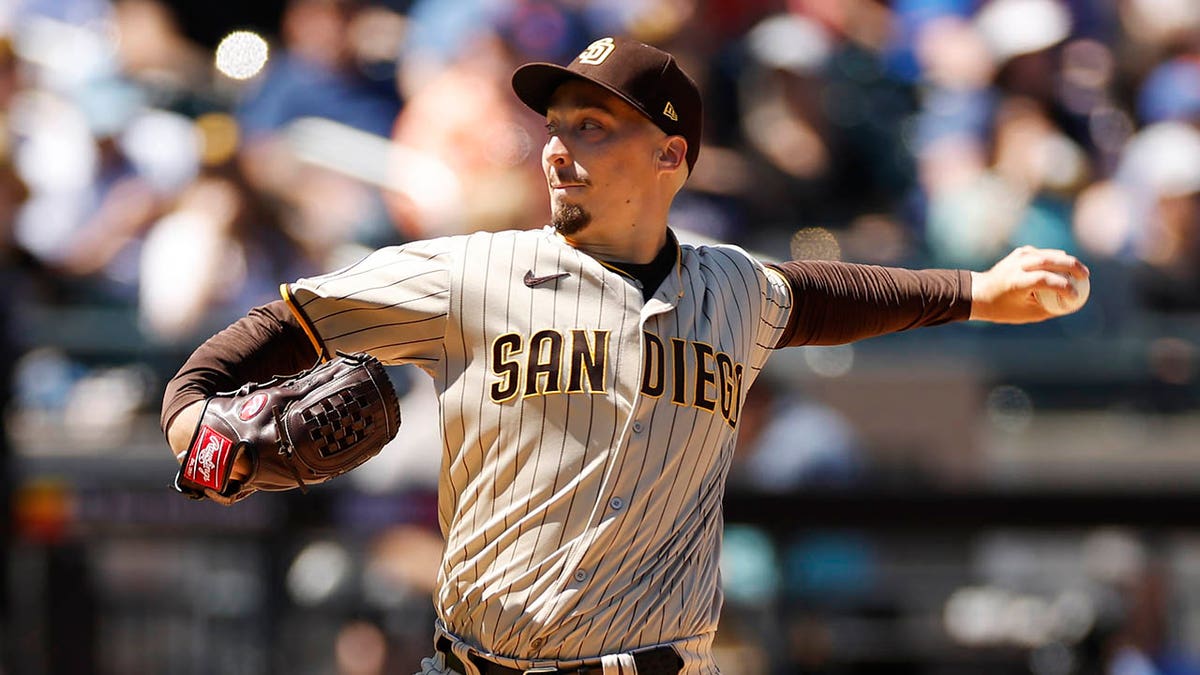 Zac Gallen, Arizona Diamondbacks
Gallen started the All-Star Game in the summer and was the favorite to win the award until Snell's hot run. Gallen had a 4.93 ERA in his final seven starts.
He was the ace of the National League champions, and while the postseason isn't considered for voting — ballots are sent before the postseason even begins — he allowed just four earned in 11.1 innings (3.17 ERA) in his two World Series starts against the eventual champion Texas Rangers.
Gallen's 3.47 ERA was seventh in the NL, which doesn't scream elite, but what was impressive were his 17 wins and 210.0 innings, both second most in the NL.
Gallen is developing into a top-tier starter in the league. He finished in ninth place in the shortened 2020 season and fifth last year in the Cy Young voting, even though his 2.57 ERA from last season was nearly a full run better than this year's.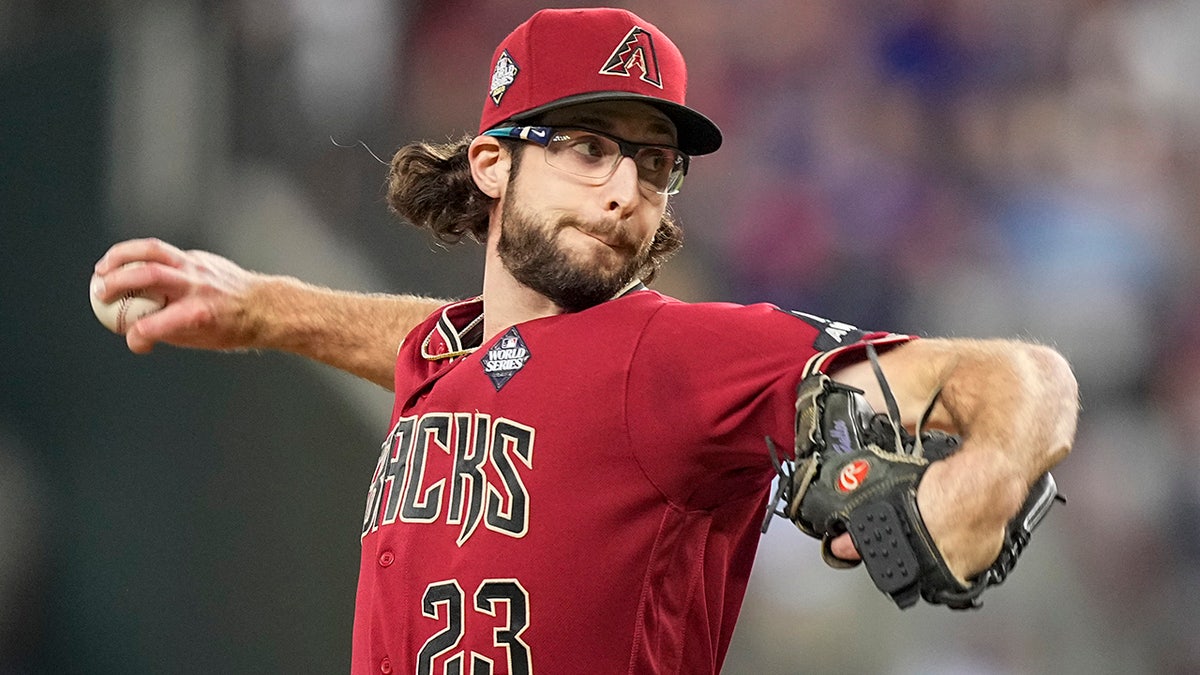 GIANCARLO STANTON'S AGENT, YANKEES GENERAL MANAGER BRIAN CASHMAN IN WAR OF WORDS OVER 'INJURY-PRONE' SLUGGER
Logan Webb, San Francisco Giants
Webb signed a five-year, $90 million deal early on in the season, even though he wouldn't become a free agent until after the 2025 season. But the Giants had faith in him, and that faith was rewarded.
He was the workhorse, leading the majors with 216 innings pitched. His 3.25 ERA was the fourth lowest in the NL.
The young right-hander walked just 1.29 batters per nine innings, the lowest mark in the National League, and his 6.26 K/BB was the best in the NL. His 1.07 WHIP was second best. Webb struck out a career-high 194 batters. That's 7.6 K/9, so he's not necessarily overpowering, but analytics show how good he was at inducing ground balls (99th percentile) and limiting damage.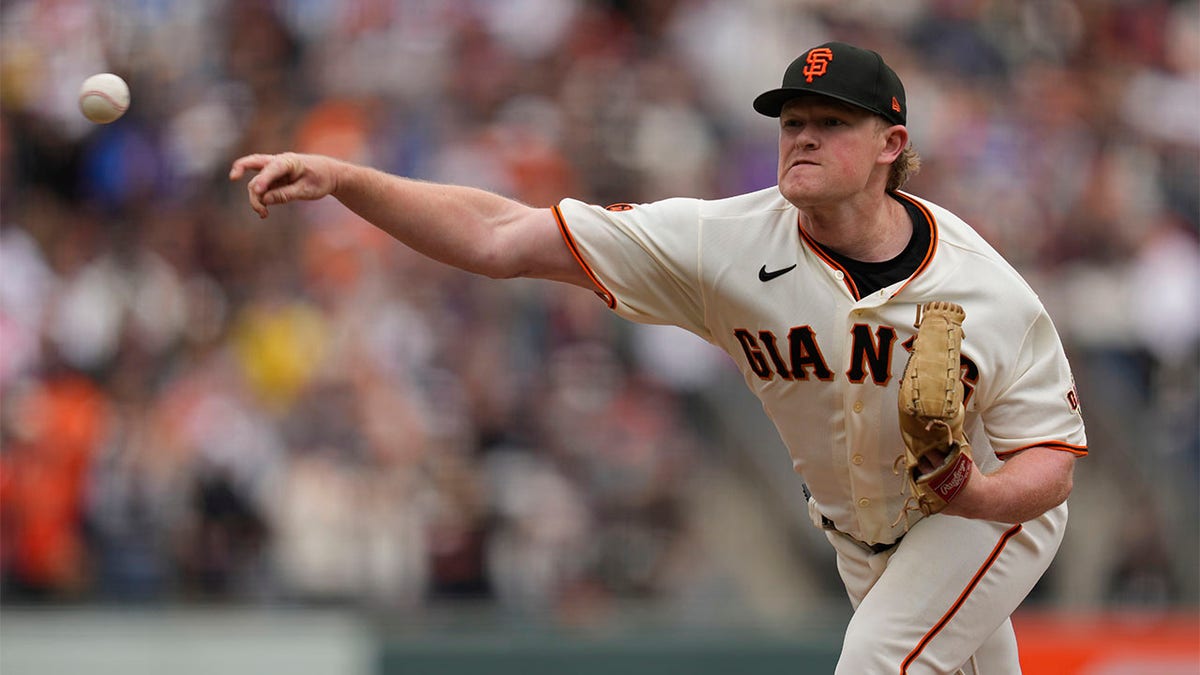 CLICK HERE TO GET THE FOX NEWS APP
Webb finished 11th in Cy Young voting last year, and he has a 3.07 ERA over his last three seasons.