The Buffalo Bills fired offensive coordinator Ken Dorsey following Monday night's stunning defeat against the Denver Broncos.
Dorsey appeared to be the sacrificial lamb of the situation as it was a special teams issue that cost the Bills the game. While Josh Allen bore the brunt of the criticism of how the team has played, he entered the Broncos game leading the NFL in completion percentage and came out of it leading the league in touchdown passes (19) and interceptions (11).
CLICK HERE FOR MORE SPORTS COVERAGE ON FOXNEWS.COM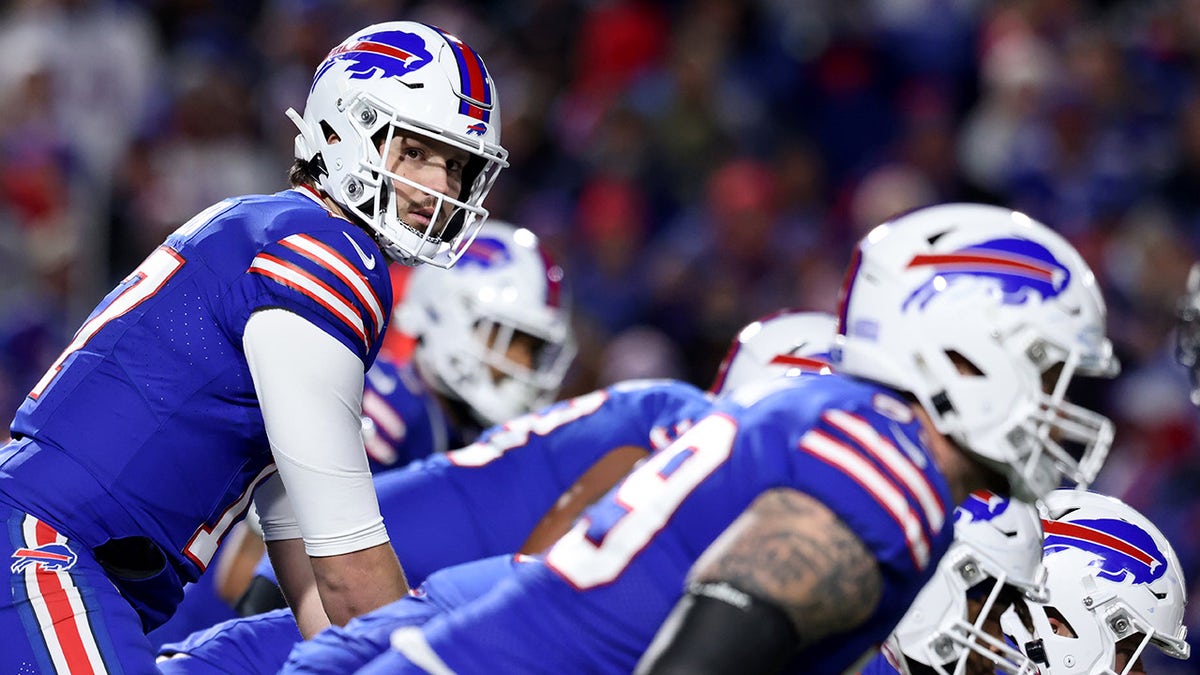 Buffalo's offense is seventh in yards gained and eighth in points scored.
On Wednesday, Allen put the blame on himself for Dorsey's dismissal.
SEAN MCDERMOTT FIRED BILLS OFFENSIVE COORDINATOR TO IMPROVE 'CONFIDENCE' AND 'ENERGY' AND GET JOSH ALLEN'S MENTAL STATE RIGHT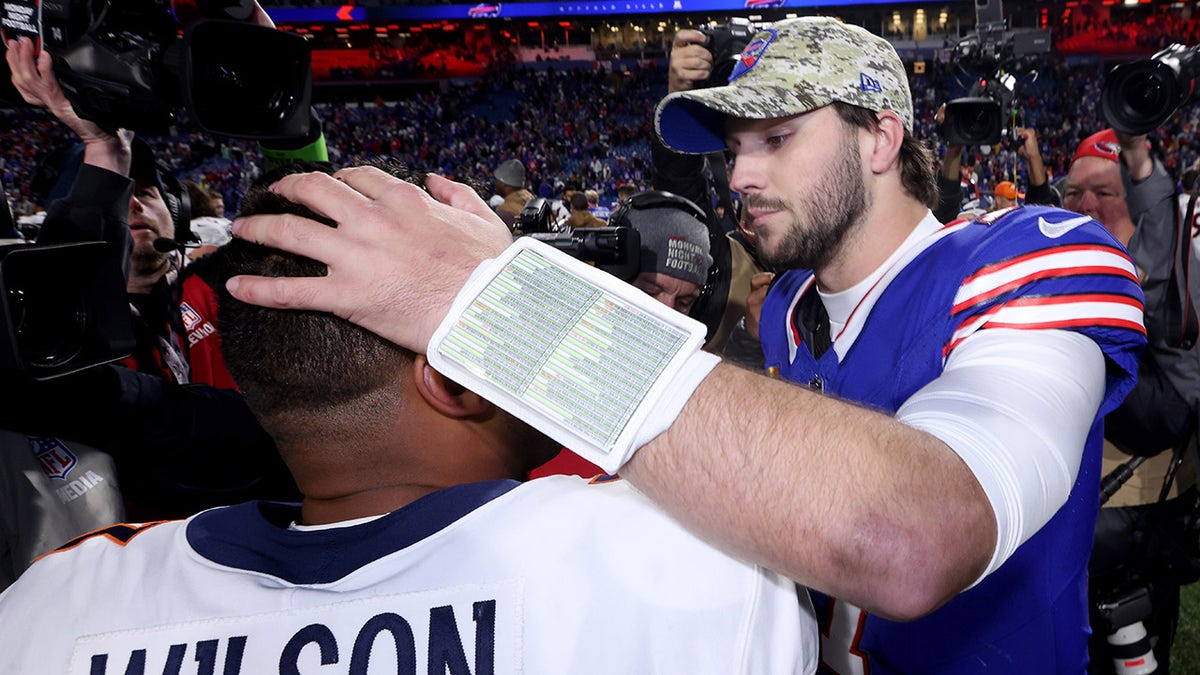 "I take that very personally," he said. "It hurts a lot to see someone you care about go through a situation like that, and to know that if I could have done more, if this offense could have done more, we wouldn't have to do something like that.
"Our backs are against the wall. The clock's ticking on what we can do this season, and it starts this Sunday to try to turn this thing around. I think it takes a lot to look at yourself in the mirror and say, 'What can I do that's been good and what can I do to fix what's been bad?′ That's what we've all got to do."
Joe Brady was promoted to interim offensive coordinator ahead of the team's next game against the New York Jets.
NFL NETWORK STAR KYLE BRANDT TELLS 'WHEEL OF FORTUNE'S' VANNA WHITE 'YOU WERE THE PUZZLE I WANTED TO SOLVE'
"He's got a lot of juice to him," Allen said. "I'll give him as much input as I can. My phone line is 24-7. … If he calls me I'm going to pick up and make sure we can get on the same page as quickly as possible."
Allen has 2,600 passing yards and has only been sacked 13 times, but he is not looking like the MVP quarterback he has been in two of the last three seasons.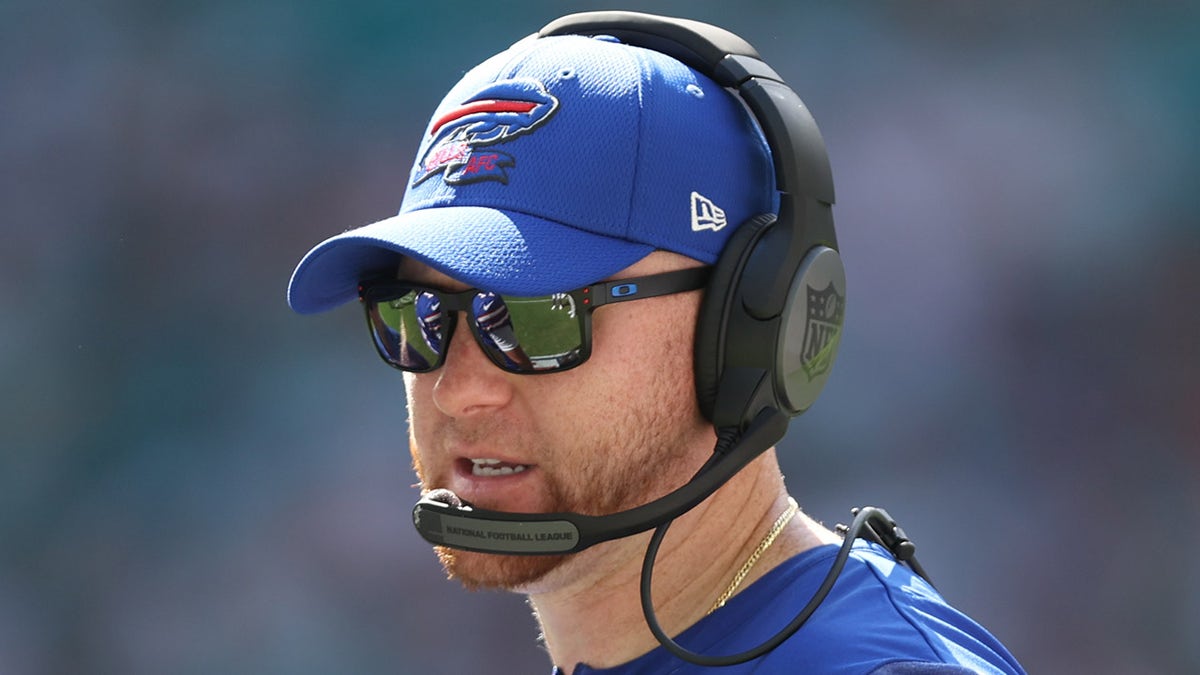 CLICK HERE TO GET THE FOX NEWS APP
Buffalo is 5-5 on the season and just one game behind the Miami Dolphins.
Follow Fox News Digital's sports coverage on X and subscribe to the Fox News Sports Huddle newsletter.
The Associated Press contributed to this report.