The NFL has reportedly opened an investigation into the Cincinnati Bengals for possible infractions related to their injury report heading into Thursday's game against the Baltimore Ravens.
The team posted a video on X that appeared to show Joe Burrow with a soft cast on his right hand but later deleted the post.
Burrow was never listed on the team's injury report.
He then left the game with what turned out to be a season-ending torn ligament in his throwing wrist.
CLICK HERE FOR MORE SPORTS COVERAGE ON FOXNEWS.COM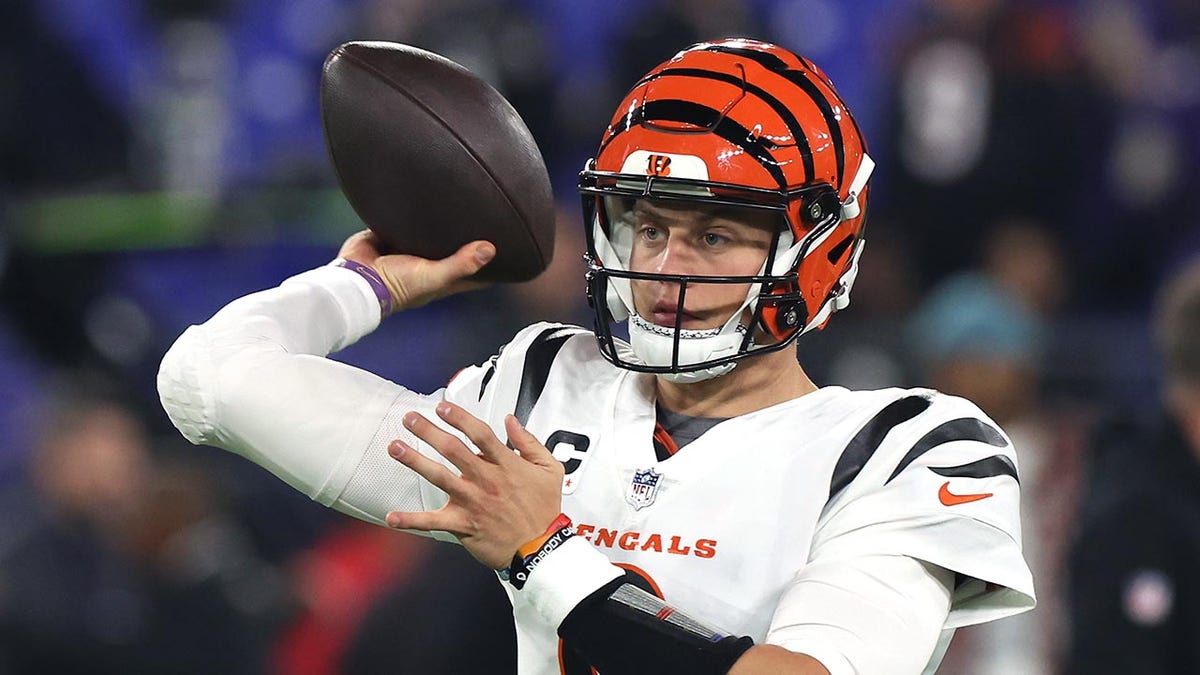 The league has taken injury reports more seriously in recent years, given the increase in fantasy sports and legalized gambling.
However, Burrow seemed to insinuate with the media Friday the Bengals are clear of any wrongdoing.
Burrow admitted to wearing a compression sleeve, not a cast like some had suggested, but said there was no prior injury and all this is a coincidence.
"This is a completely different thing. It's not uncommon for guys to wear compression sleeves on a plane because, when you go up to that altitude, things can swell up," Burrow said. "Football, you have a lot of bumps and bruises.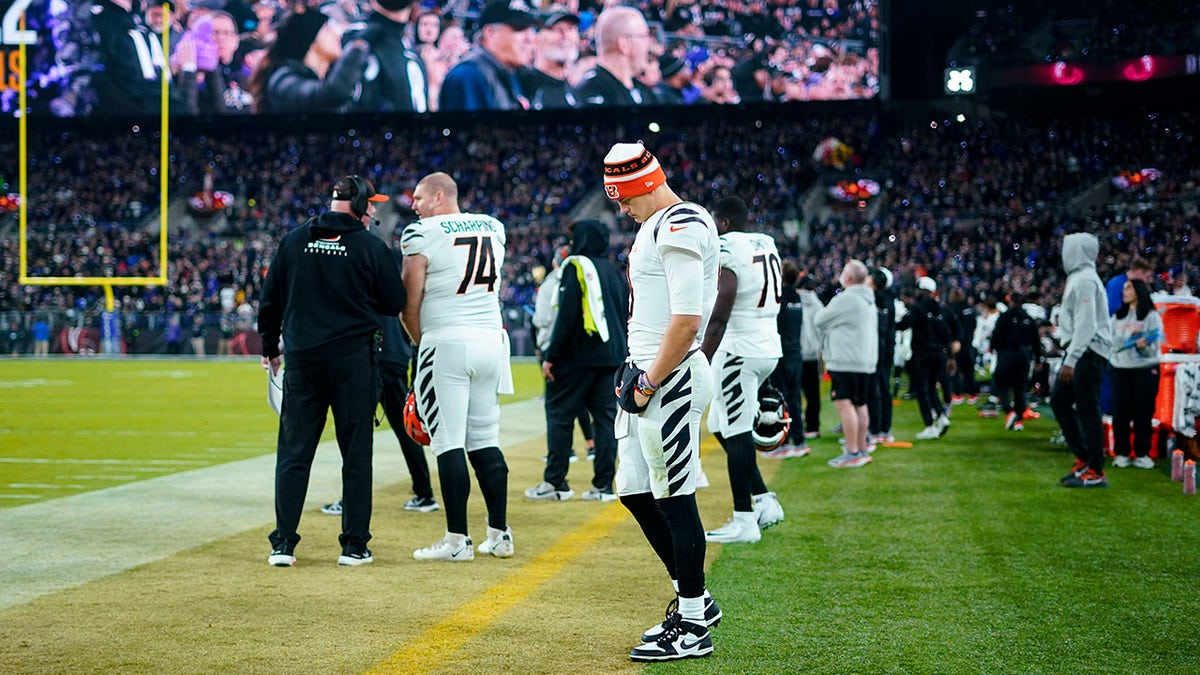 NFL PROBES BENGALS' INJURY REPORTING AMID JOE BURROW'S AILMENT, DELETED X VIDEO: REPORTS
"This is a completely new injury."
Jake Browning replaced Burrow in the game. He was 8-for-14 for 68 yards and a touchdown to wide receiver Ja'Marr Chase. Cincinnati lost the game, 34-20.
"It's tough. You work so hard for seasons and moments like these. So, whenever you get hurt and end it early it's tough to handle, but that's part of the game. I've been here before. Just gotta grind it out," Burrow said.
"Tried to give it a go, just couldn't get it done. Obviously got the news today, so, not great."
The Bengals made Burrow the highest-paid player in NFL history with a massive five-year, $275 million deal when the season started in September, $219.5 million of it guaranteed.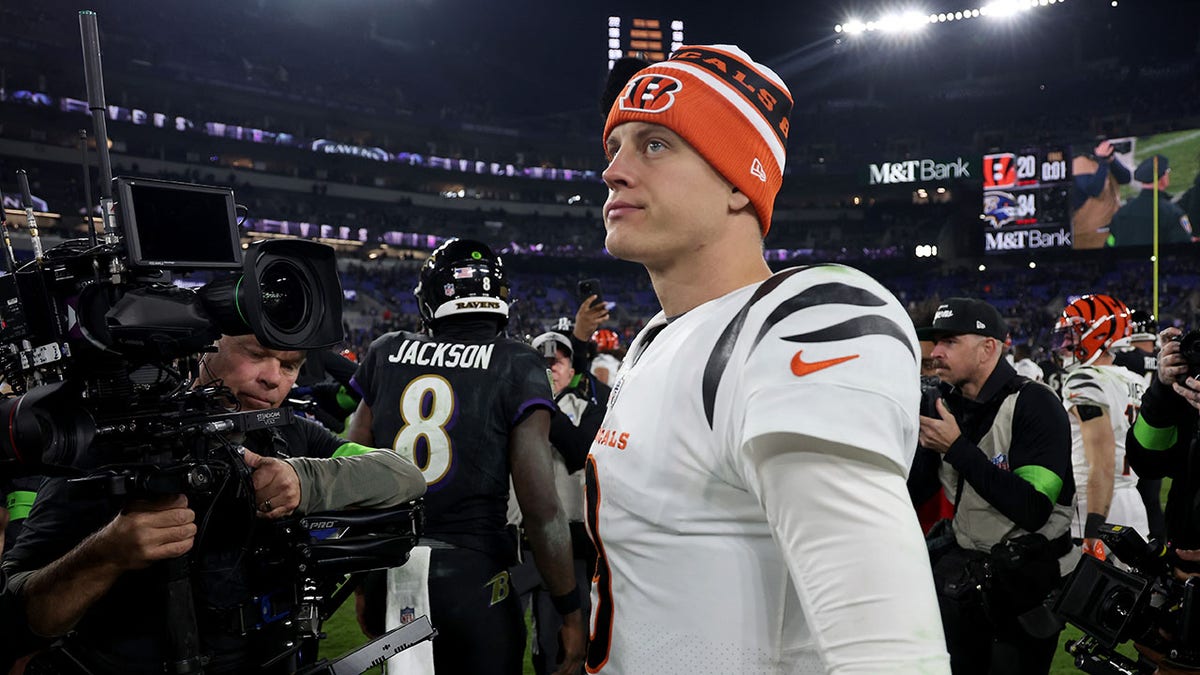 CLICK HERE TO GET THE FOX NEWS APP
Burrow missed most of training camp when he strained a calf. In 10 games prior to the wrist injury, he threw for 2,309 yards on 66.8% passing with 15 touchdowns and six interceptions.
Follow Fox News Digital's sports coverage on X and subscribe to the Fox News Sports Huddle newsletter.